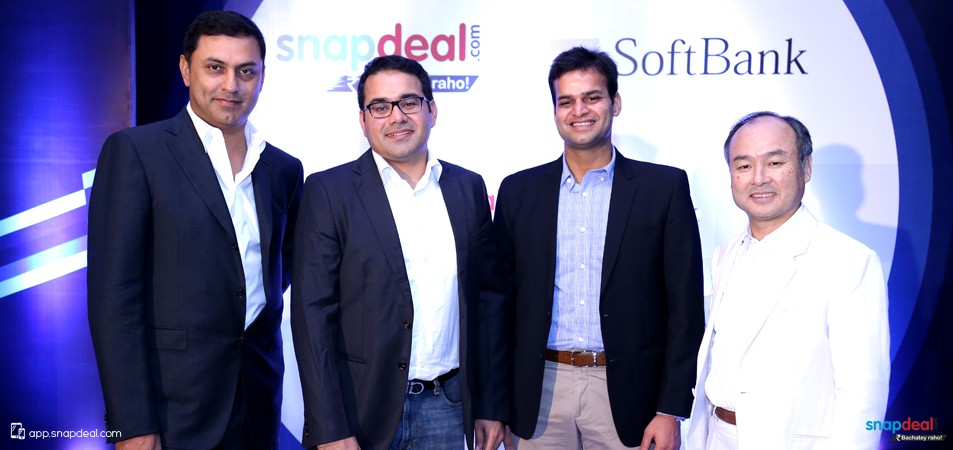 Amitabh Misra, who held the position of Snapdeal's Chief Technology Officer for over three years, has today called it quits and may reportedly go on to start his own entrepreneurial venture.
Misra, who joined Snapdeal in 2011 and held the role of Senior VP – Engineering, is primarily known for his role in taking forward Snapdeal's infrastructural upgrade plans and implementing them quite successfully. Snapdeal's back-end has been holding off pretty well, keeping aside a few minor downtimes during its one-day discount bonanza.
Incidentally, Snapdeal CTO's resignation comes just days after the e-com startup brought in Jeyandran Venugopal, a former executive at both Yahoo India and Amazon Web services as an advisor. Venugopal is reported to be working in an 'advisory' capacity in drawing up the company's future technology roadmap.
A Snapdeal spokesperson confirmed to The Economic Times,
Amitabh has been a valuable member of our team and has played a key role in helping Snapdeal build a strong technology platform till now. He has decided to pursue other interests now and we wish him all the best for the same.
Misra has been widely regarded as an important cog in Snapdeal's rapidly moving wheel, one that has taken the e-commerce company to a valuation of over $4 Billion. Certain sources confirmed to Economic Times that Misra is expected to use his immense knowledge in Big Data, Cloud computing and mobility for developing his own brand in e-commerce, which may include innovative payment mechanisms along with reformed logistical and related solutions.
---