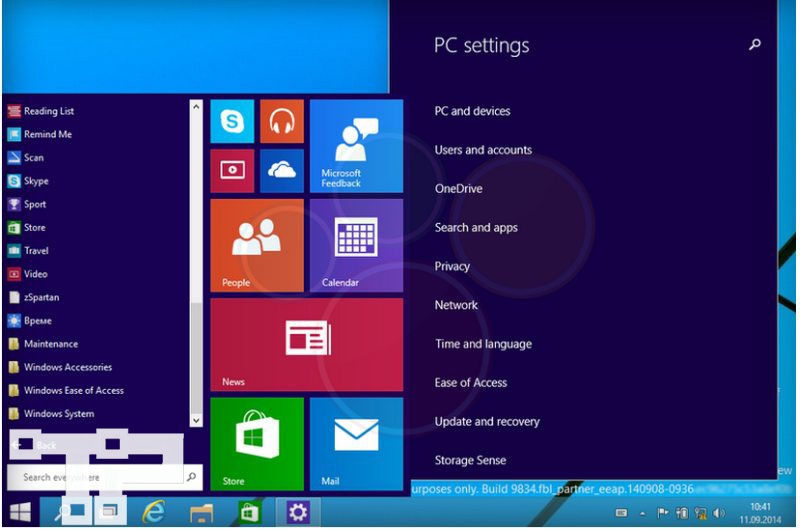 It has been widely reported that Microsoft is planning to launch a technical preview of the next version of Windows, the Windows 9. But as per Paul Thurrott, the technical preview may not touch down until October.
Paul has detailed a host of features which the new successor might bring, but has made it clear that the techical preview may not be out until October. Here;s what Paul says,
In less than two weeks, Microsoft will begin revealing information about the Windows Technical Preview, the first pre-release look at the next version of Windows. The actual Preview won't be out until October, I'm told. But there's no reason to wait: Here's what you're going to see.
Microsoft's previous release, although better in looks, has been highly controversial, partly because of various missing features in it. Users then started demanding a return of the start menu, and host of other features.
Windows 8'e era is almost gone (although it never really came) and not even a single version of the most used Operating system has been as popular as the decade old XP. As a matter of fact, XP, despite of being a decade old, is still the standard, when it comes to Government agencies and educational institutes. We'll have to wait and see whether Microsoft is able to bring the old magic back.
---