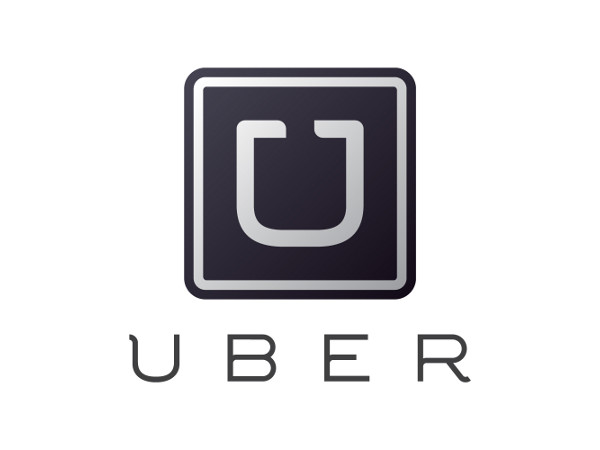 Uber, the ride sharing service is going to raise another $1 billion in its Series E round of funding, making the total round to about $2.8 billion, according to documents filed by the company with the Delaware secretary of state.
Uber recently received a $600 million in funding from Baidu, a Chinese search engine and closed a $1.6 billion convertible debt from Goldman Sachs's wealth management clients. In December last year, it raised $1.2 billion which valued the company to $40 billion.
Nairi Hourdajian, the head of global communications at Uber, said in a statement,
The participation we have seen in Uber's Series E underscores the confidence investors have in Uber's growth.
Uber is one of the most richly valued private technology start-ups and second biggest tech start-up in terms of valuation, right after Xiaomi, the Chinese smartphone manufacturer, which is value at $45 billion.
It is working to expand its ride sharing service, UberPool, which links multiple passengers heading toward the same destination and lets them split the cost. It recently launched UberEATS, its meal delivery service in Barcelona.
Though the company is currently operating in more than 250 cities across the globe, it is facing some serious legal hurdles in India, South Korea and a few European countries.
---