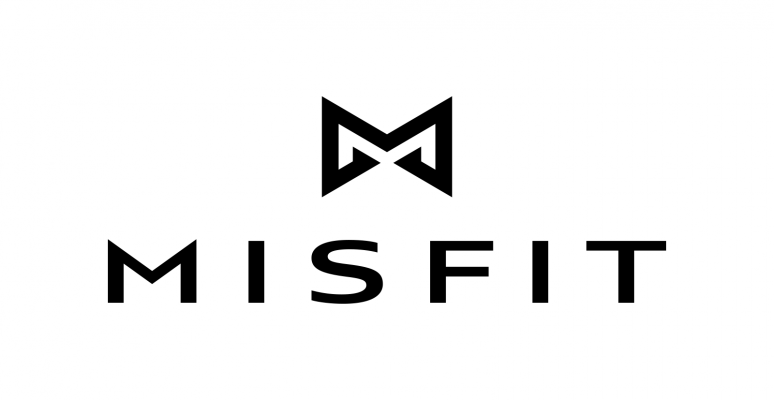 Misfit Wearables, the U.S..-based manufacturer of health and fitness bands has raised $40 millions in a Series C round of funding (via TechCrunch).
The latest funding round, which is lead by GGV Capital includes other investors like Xiaomi, JD.com, Shunwei and existing investors, including Horizons Ventures, Khosla Ventures, Founders Fund and Northwest Venture Partners.
Misfit's co-founder and CEO, Sonny Vu says that the latest investment will help Misfit expand its footprint in China. "Xiaomi knows how to scale, they understand supply chains. People like the stuff that we've got, but we need to get more products out, and faster."
The new funding brings Xiaomi and JD.com on board as strategic partners. The deal will see GGV as managing partner and Xiaomi investor Hans Tung joining the Misfit Board of Directors. Shunwei founding partner Tuk Koh will  join in as Board Observer.
The company is now planning to focus on three categories of devices in the coming months – its existing activity trackers, advanced wearables that go beyond the wrist and products in the connected home space.
MisFit was founded in October 2011 by Sonny Vu, Sridhar Iyengar and former Apple CEO, John Sculley. Considering this funding round, the company has raised over $63 million till now.