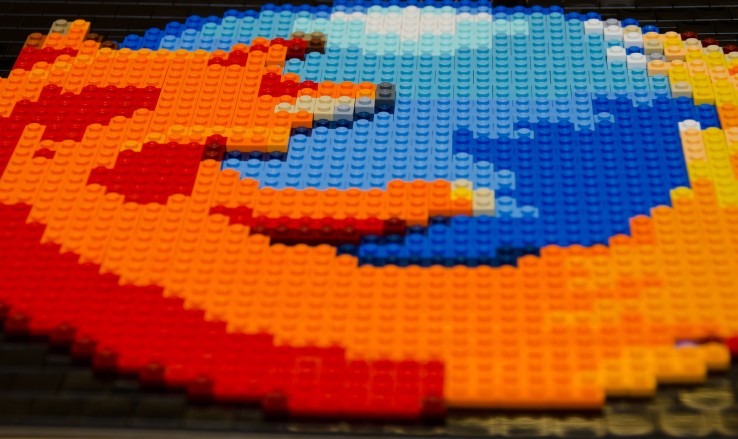 Time and again, we have heard from Mozilla that it wouldn't release Firefox on iOS unless Apple allows it to use its own web engine on its platform. Well, Mozilla may finally be thinking to go on different lines.
In an internal Mozilla event at Portland today, company CEO Jonathan Nightingale reportedly told the attendees (via TechCrunch) that "We need to be where our users are so we're going to get Firefox on iOS ".
Lukas Blakk, possibly quoting the CEO, wrote the same on twitter
We need to be where our users are so we're going to get Firefox on iOS #mozlandia

— Lukas Blakk (@lsblakk) December 2, 2014
However, it is still unclear as to how Mozilla plans to bring Firefox to iOS. Apple looks in no mood to allow third-part developers to use their own web platform. Hence, Mozilla will have to use Apple's current platform, similar to what Chrome and, in a slightly different manner, Opera have been doing.
Though having Firefox on iOS will help Mozilla surge its browser usage, but we have not Mozilla for using a web engine, which isn't its own. In fact, this has exactly been the reason why iOS users haven't been able to experience Mozilla on their devices.
Thus, the only option we see right now for Firefox to come to iOS is by using Apple's javascripts and rendering engines. But then, Mozilla may not be able to provide the entire Firefox experience to its users. We have contacted Mozilla for comments and will update you as soon as we get a response.
---
Founder of the The Tech Portal. Now a consulting editor for the platform. Has advised and worked with numerous early/mid-stage startups during past 5 years in various roles. You can click on his LinkedIn profile and drop in a message to get in touch.