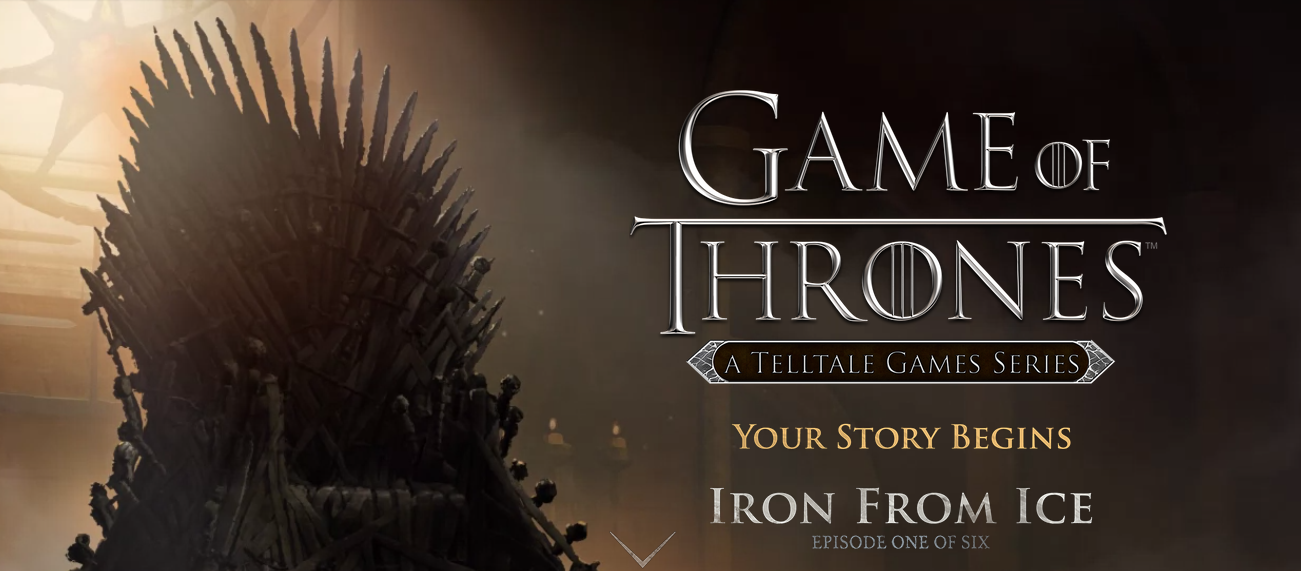 Tyrion Lannister is coming back ! No, it isn't the new season we're talking about, that's still a bit distant in future. We're talking about Telltale Games' highly anticipated series on Game Of Thrones. It is finally here, with the first iteration already released for PCs and PS4.
The company has now announced, via a Blog Post, the release dates for the first episode of the six-episode Saga. The first one, named "Iron from Ice" has already hit the shelves, but only for PCs and PS4 across North America. Xbox owners will get their hands on the same today.
Here's the detailed release schedule of the first episode :
Tues, Dec 2nd – PC/Mac, PS4 North America (SCEA)
Wed, Dec 3rd – Xbox One & Xbox 360 worldwide, PS4 Europe (SCEE)
Thurs, Dec 4th – iOS via the App Store
Tues, Dec 9th – PS3 North America
Wed, Dec 10th – PS3 Europe
As for smartphones and tablets, the company has announced that the series would be coming for Android devices by the end of this month. No word on iOS yet. As for those of you, who still aren't aware regarding this 6 episode long, Game of Thrones based saga, here's a gist of it.
This new story tells of House Forrester, a noble family from the north of Westeros, loyal to the Starks of Winterfell. Caught up in the events surrounding the War of the Five Kings, they are thrown into a maelstrom of bloody warfare, revenge, intrigue, and horror as they fight to survive while the seven kingdoms tear themselves apart.
The company has promised to introduce you to the most popular characters from the original HBO series. That obviously includes people's favourite, Tyrion Lannister, performed by, none other than Peter Dinklage himself. You can also expect to see Cersei Lannister, Margaery Tyrell and Ramsay Snow.
---