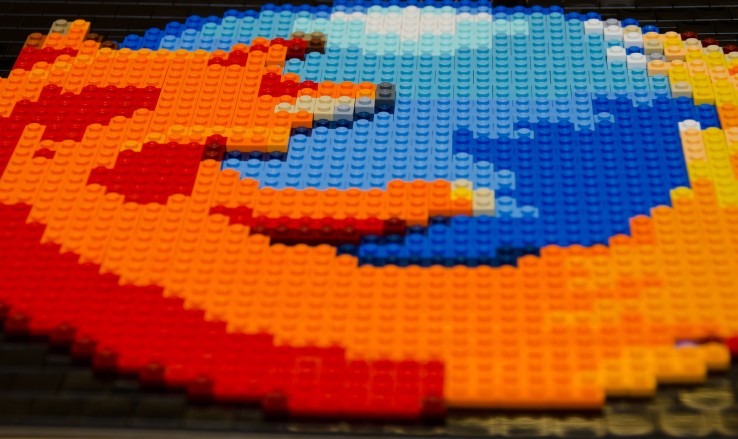 Just a few hours back, we reported that Mozilla is probably planning to bring Firefox to iOS. Well, the company has now written an official blog post on the same, albeit, it just contains five lines and it mentions a 'firefox-like' experience.
This is what Mozilla says in its blog post,
At Mozilla, we put our users first and want to provide an independent choice for them on any platform. We are in the early stages of experimenting with something that allows iOS users to be able to choose a Firefox-like experience.

We work in the open at Mozilla and are just starting to experiment, so we'll update you when we have more to share.
When asked, a Mozilla spokesperson said that they had nothing more to add on to this. Well, at least we now know, for sure, that Mozilla is indeed bringing Firefox to iOS. The when and how regarding this development aren't known yet.
When questioned about how are they are planning to do this, since Apple doesn't allow third party web-platforms, Mozilla remained tight-lipped, saying that the blog post is all they can say right now. We'll update you with more info as we receive.
---