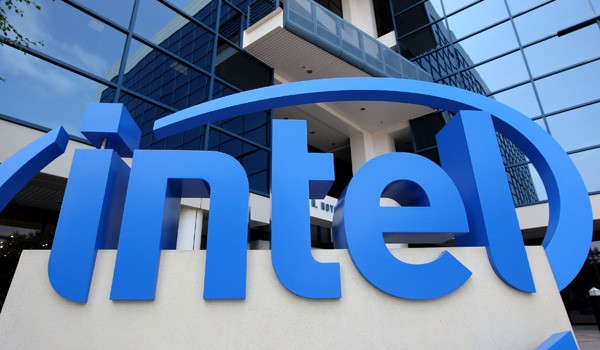 Intel has made a multi-year collaboration deal with Luxottica, the luxury eyewear maker, hinting at yet another move to take an early lead in the wearables market. Previously, Intel partnered with Google for putting in its chips inside Google's Glass eye-wear.
Intel has officially announced its partnership with Luxottica group, maker of some of world's top eyewears, including Oakley, Persol, Armani, Coach, etc.
Recently, the company was reported to provide chip to power the next generation of Google Glass, the smart eyewear from Google, replacing Texas Instruments. According to Intel CEO, Brian Krzanich, wearables is one of those markets, which can grow into a multi-billion dollar business for the chipmaker.
With this Luxottica deal, the company is aiming to work together on research and development of smart, fashion-forward eyewear ranging from luxury to sport. The first glasses from the collaboration are expected to come out in 2015.
Intel CEO Brian Krzanich said,
The growth of wearable technology is creating a new playing field for innovation. Through our collaboration with Luxottica Group, we will unite our respective ecosystems and bring together Intel's leading-edge silicon and software technology with Luxottica's design innovation and consumer expertise. We expect the combination of our expertise to help drive a much faster pace of innovation and push the envelope of what's possible.
Smart eyewear hasn't really been able to generate the kind of anticipation, which was expected out of it. Though 'promising' huge potential, it still has a long way to go, in order to really get into a consumer's wearable shopping cart.
However, low consumer interest hasn't deterred Intel's plans to go aggressive into the wearable market. And considering its recent steps, it looks well-prepared to take an early lead. The company is already suffering due to its neglect of the smartphone chip market, which is now dominated by Qualcomm and others and doesn't intend on committing the same mistake, twice.
IMAGE : BUSINESSWEEK.COM
---