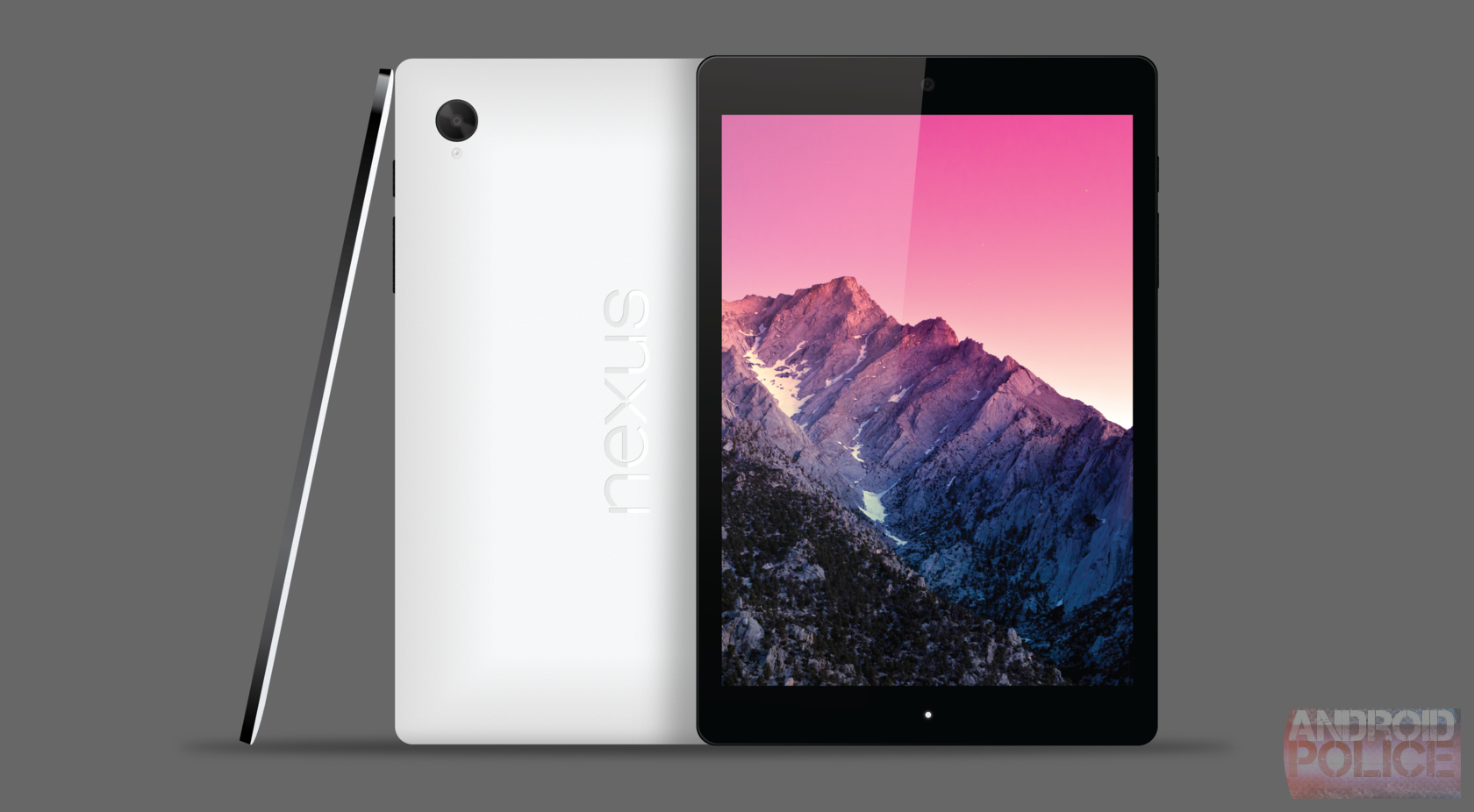 Yes, not only you, even we came to know last night, that Google is launching the Nexus 9 today. The news comes from Forbes.com's Jay McGregor, who has confirmed (via his sources), that Google is launching the Nexus 9 today.
Apart from the launch date, Jay has also confirmed an already known fact, that the new Nexus 9 will be the first device to be powered by Google's latest version of Android, the Android L. There's no information as to when Android L will be available for other devices.
Nexus 9 , codenamed HTC Volantis, will be manufactured by HTC. The device will be up for pre-orders by October 17th, and will be available to buy from November 3rd. As per sources, Google was indeed, planning an official launch event, but since it is still busy in "fine tweaking" Android L, it decided to cancel the big reveal.
Nexus 9 will be launched in two versions, 16GB version will cost $399 and the 32GB LTE version will retail for $499. Both have the option for expandable storage.
As for the specification, most of what has been rumoured, is true. The tablet will have an 8.9-inch 2048×1440 display, weigh 480 grams, have a 64-bit dual-core processor, an Nvidia Kepler GPU and a 8MP rear-facing camera and 3MP front-facing camera.
Google and HTC are also planning to give a "brushed aluminium frame" to the device. We'll see what that exactly is, once the device launches today. Stay tuned with us, we'll notify you as soon as the device launches.
---