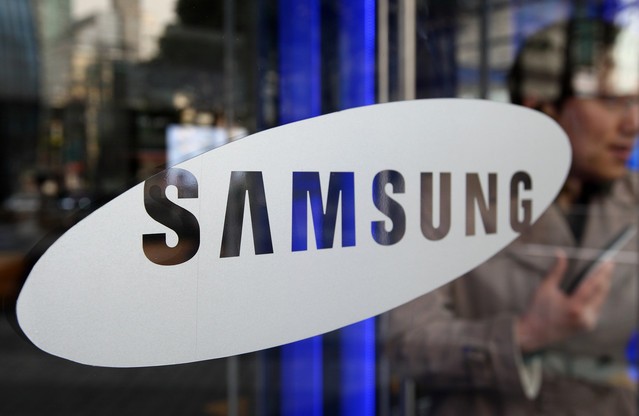 Facebook may have failed in its previous attempt with HTC, to launch, an exclusive, Facebook Phone. But it has not shelved its plans altogether. Reports have come in, stating that Facebook is now in talks with Samsung, to develop a new Facebook Phone.
As per a report in Korean Times, Facebook's CEO, Mark Zuckerberg, met with Samsung Electronics Vice Chairman and Samsung heir-apparent Lee Jae-yong, in company's head office, late Tuesday.
As per an official, who leaked the news, the meeting was "win-win" for both the companies. The official said,
As Facebook is focusing on an ecosystem in social networks, the company needs a trustable business partner in hardware and I believe Samsung is the right company.
Facebook's previous attempts, at launching a smartphone were a big failure, most notably, the HTC First. Since then, the social networking giant has been trying to launch a Facebook centered phone, but couldn't find buyers for the same.
We have asked Samsung and Facebook for comments, and will update you, as soon as we get a reply.
---