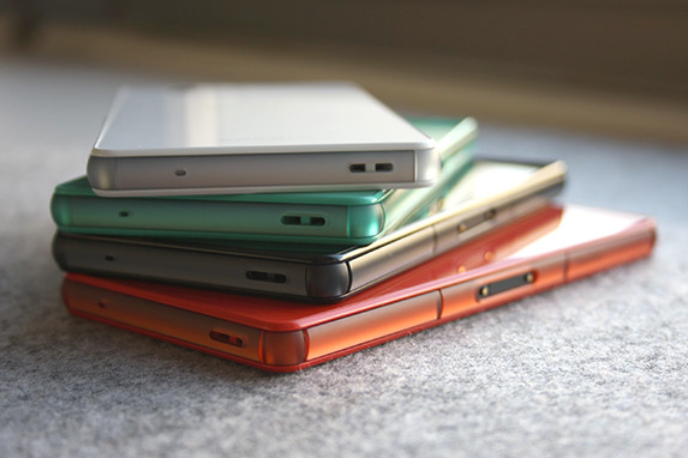 With just over few days before Sony walk up to the stage at the expo in Berlin to unveil its three new smartphones and in addition to that two new wearables, images of one of its three smartphones, Sony Xperia Z3 compact, are leaked along with its specifications.
According to the leaked images the device may come in four different color variants such as white, black , mint green and peach/red.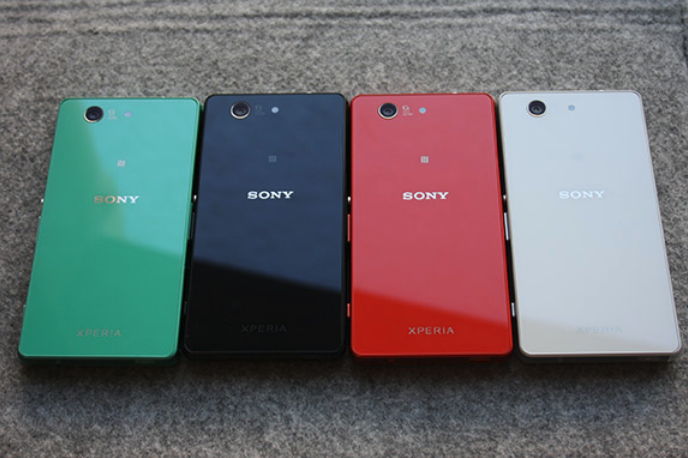 The Sony Xperia Z3 compact will sport a 4.6-inch HD display with a resolution of 720×1280 , a 20.7MP rear camera capable of recording 4K videos and 5MP front camera. It will be powered by 2.5GHz Quad core Qualcomm Snapdragon 801 chipset with a 2600mAh battery.
The device is expected to have a 2GB of RAM with a 16GB inbuilt storage with a micrSD card slot. The
smartphone is IP-68 Certified which means it will be dust and water resistant just like the other Xperia Phones.
---