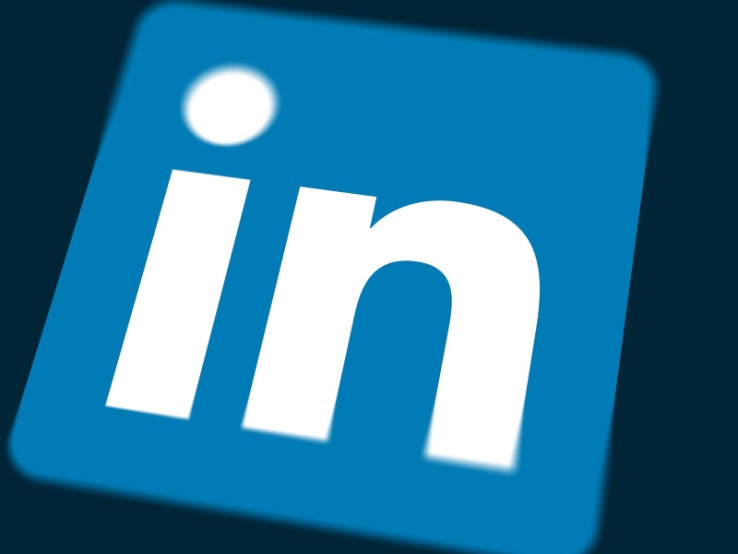 LinkedIn officially announced today it has reached 300 million registered users with 67% actually coming from outside the United States., a jump from 277 million members at the beginning of the year. 
LinkedIn on its official blog announced that there are now more than 300 million LinkedIn members in the world! More than half of these members come from outside of the U.S., while there are 100 million members in the U.S.
"While this is an exciting moment, we still have a long way to go to realize our vision of creating economic opportunity for every one of the 3.3 billion people in the global workforce",LinkedIn writes on there blog.
Later this year, LinkedIn is going to hit their mobile moment, where mobile accounts for more than 50 percent of all global traffic. Already, members in many different locations including Costa Rica, Malaysia, Singapore, Sweden, United Arab Emirates and the United Kingdom, use LinkedIn more on their mobile devices than on their desktop computers which accounts for around 15 million profile views, 1.45 million job views and 44,000 job applications in over 200 countries through mobile.
---