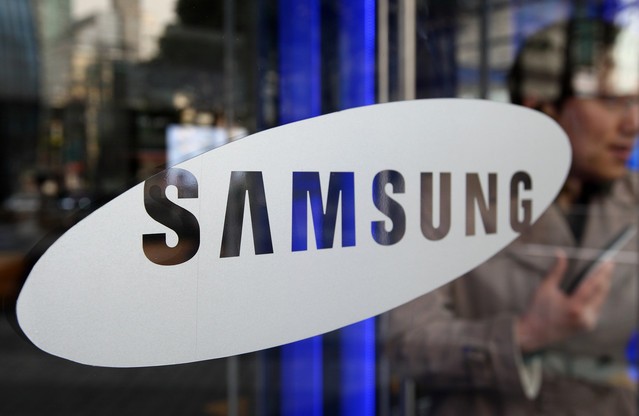 Samsung, which has been seeing a slump in its mobile earnings, due to the sudden influx of numerous Chinese brands, is now betting big on its semiconductor chip business. It is planning to set up a new plant, in Korea, Reuters reported.
Samsung, the world's biggest memory chip maker, said
The new plant will help boost competitiveness in the semiconductor industry, which is showing steady growth due to increased demand from mobile devices. The plant will make either logic or memory chips.
A final decision on the same is still pending, but the investment is almost approved.
Samsung's 3rd Quarter has been extremely disappointing for the Korean giant, with its chip business, the only bright spot. Samsung has been struggling to keep even its flagship phones, afloat, forget about the mid budget segment.
Samsung's high-end markets, have been slowly taken over by Apple's latest iPhones and its mid-budget Asian markets are being completely overhauled by Chinese and Indian brands like Xiaomi and Micromax.
---