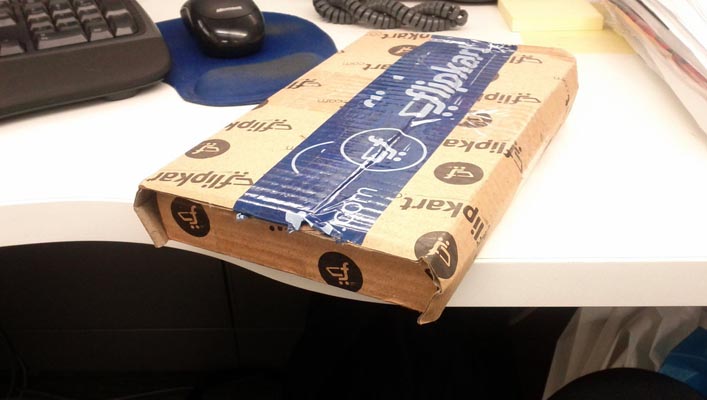 Flipkart may be offering its customers "huge" sales today, on the eve of its #BigBillionDay sale. But it seems, the e-commerce giant failed to upgrade its infrastructure on time, and hence, another #CrashDay.
Earlier in September, during a launch event, we talked to one of Flipkart's senior officials regarding the repeated crashes which Flipkart experienced during the Xiaomi flash sales. The official clearly explained various measures which Flipkart was undertaking, to beef up its infrastructure. Well, it seems to be taking a longer time.
Even though Flipkart attracted a lot of eyeballs and visitors today, in its BigBillionDay sale, its site's crashes, and repeated Out of Stock messages on almost all the products, made customers frustrated, more than they were happy.
Accepting the crash, this is what Flipkart posted on Facebook, about an hour ago,
And this is not just once. Although Flipkart has accepted the crash, while browsing through the website today, we happened to reach the "500 Internal Server Error" page, quite a lot of times.
Flipkart has been on the receiving end, ever since it started the Xiaomi sales. Not only did those sales highlighted the poor and not-ready infrastructure in place, it also highlighted that the company was taking no measures, to improve upon it. And the clear proof ? Repeated crashes in subsequent Mi3 sales, and finally, a crash today.
---