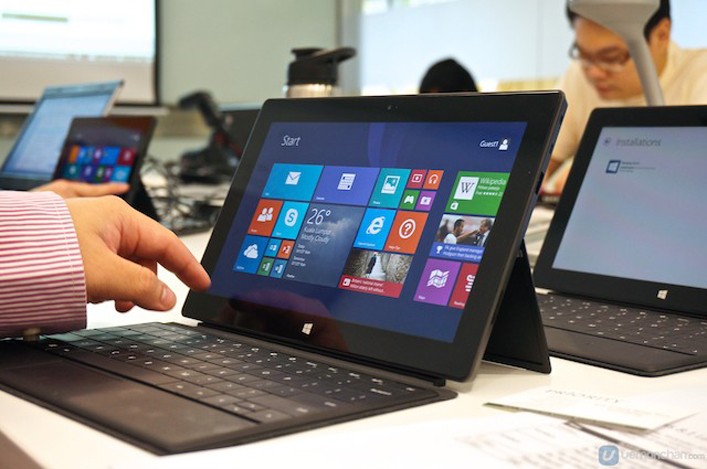 Microsoft, which has been constantly facing probes in China over various anti-trust violations, has now received an official notice from China's State Administration for Industry and Commerce to respond within 20 days over a new inquiry.
The new inquiry, comes after China allegedly lodged another anti-trust probe over Microsoft's Internet Explorer and Media Player products. Microsoft, in a statement, has said that they will "fully comply" with Chinese authorities.
Microsoft has been accused of  not being fully transparent when it comes to disclosure of Windows and Office sales data in China. China, has been recently trying its very best to decrease its dependence on U.S. based software giants.
It recently said, that there Government backed OS is going to release soon, sometime in October. Moreover, various cases against U.S. based tech giants, specially Microsoft, have clearly indicated China's desire. to be self-reliant in the software field.
---