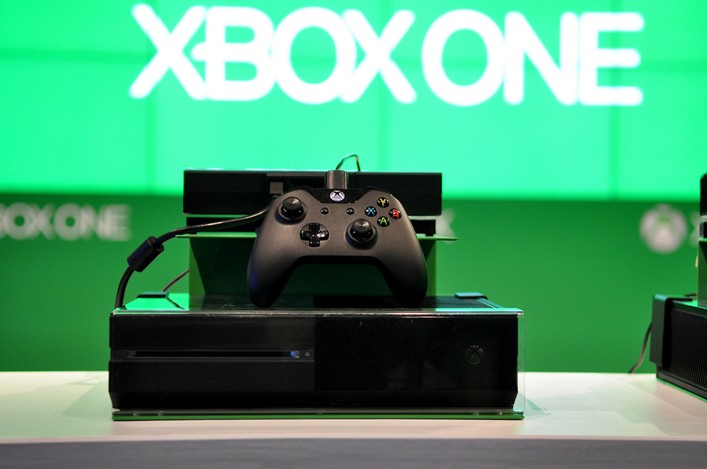 X-Box One, which took almost an year to come to Asia, will finally debut in this part of the world, through its first launch in Japan. Japan will be the first Asian country where Microsoft will be debuting its gaming console.
Apart from Japan, Microsoft is set to debut its next-gen gaming console in India, Hong Kong, Taiwan, Korea, Singapore and China. The console will be least expensive in Japan, and most expensive in India.
X-Box One will be available in two models, as earlier announced by Microsoft. The with-Kinect model will cost almost a $100 more than the without-Kinect version.
In India, X-Box One with Kinect will cost you ₹45,990  and the cheaper, without-Kinect model will cost you ₹39,990. The console is most expensive in India, largely due to heavy taxes levied on imported entertainment devices. The console, is available exclusively through Amazon only.
Microsoft is yet to announce the launch date for console in China and Korea. China, which has recently been an extremely troublesome market for Microsoft, largely because of various Government cases against it, may see a late launch.
X-Box, which has been delayed by almost an year as compared to its U.S and Europe launch, may not see a good sale in Asia, particularly because most of the Asian gamers have taken to PlayStation 4, which was launched way earlier in December last year.
---