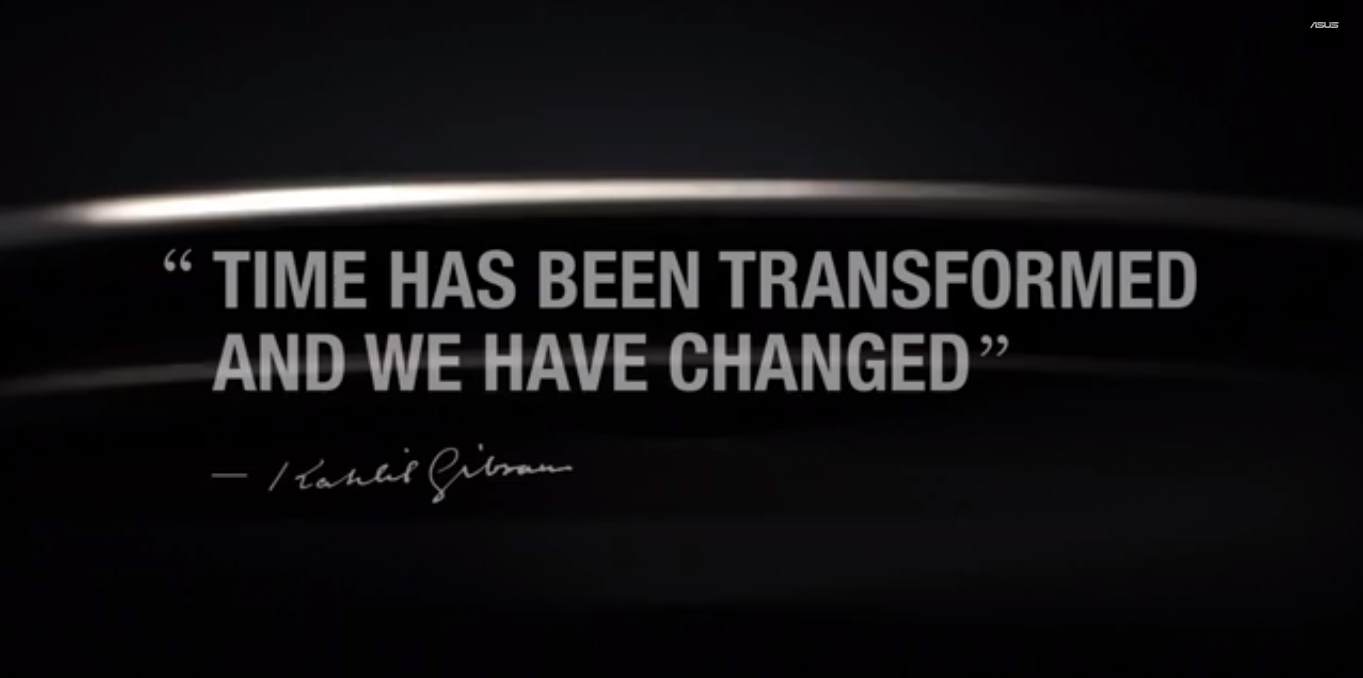 Asus today unveiled that its upcoming smartwatch, named ZenWatch, will be coming with Voice recognition system and will be priced towards the lower end, at $199, a Taiwanese website reported.
Asustek CEO Jerry Shen told a media briefing that the ZenWatch, which is due for launch Sept. 3 in Germany ahead of the IFA electronics trade show, will initially pack English-enabled voice recognition when it goes on sale in October. He also said that the Chinese pack would be launched soon.
He further said that the watch will cost just $199, a reasonably lower price, as compared to its Samsung and LG counterparts. The watch, would be launched in October sometime, in U.S. and other selected markets. We are expecting the watch to launch in Asia along with U.S., largely because of the pricing, which seems to be targeting emerging markets.
AsusTek had earlier claimed, that  its smartwatch had been "well-received" by Google, which selected Asustek as one of its hardware partners for the Android Wear initiative in March. The reason behind these claims, as explained by Asus is the better looks of their watch, at a reasonably low price.
 A couple of days back, ASUS released the trailer for its upcoming ZenWatch.
---