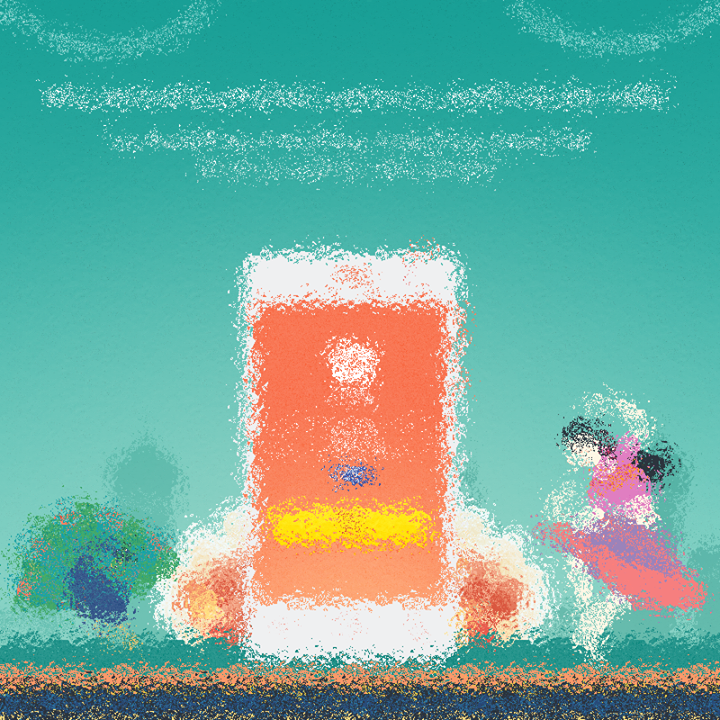 After Mi3's blockbuster success, Xiamoi may soon put Redmi 1S for pre-registrations. As per a facebook teaser post, Xiaomi has asked its users to check back the page today.
It will be a more daunting task to buy a Redmi 1S rather than Mi3. This is because, at Rs. 6,999 you get a 1.6GHz Qualcomm Snapdragon 400 quad-core processor, 1GB RAM, 8GB of internal storage with a microSD card slot, a 4.7-inch 720p IPS display, 2,000mAh battery and 8-megapixel rear/1.6-megapixel front cameras.
Redmi 1S will also be launched along with a host of new accessories, which is unlike Mi3. Also, to avoid any frustrations to potential buyers, Xiaomi is planning to make large number of units available, instead of falsh sales.
---