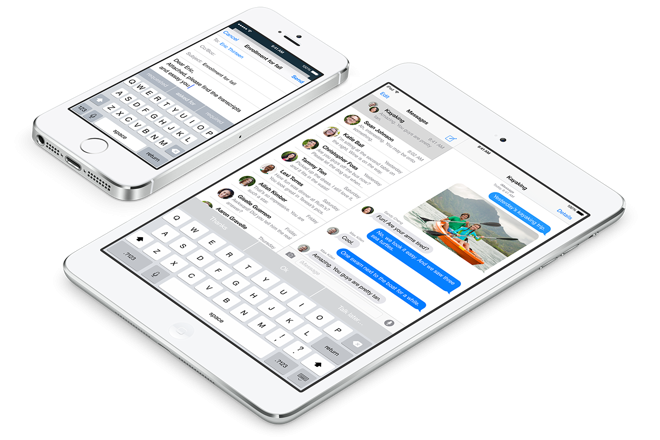 Folks at BGR (Global Site) have said in a report that although Apple has been delaying the release of iOS8 Beta 6 for developers, it has released it for its carrier partners.
As per the leaked schedule which we reported, the 6th beta of iOS8 should have been in your hands by August 15th. But repeated delays by Apple has irritated developers, who have been kept waiting for bug fixes to the 5th beta.
Report at BGR has alleged that Apple hasn't released the 6th beta to developers because it is pretty "close" to releasing a golden master.
As far as the release with the carriers is concerned, all of Apple's partner carriers have to accept the 6th beta by September 5, which is just 3 days before the expected launch date for the next gen iPhone.
But, as per reports, the 6th Beta of iOS8 has already been rejected by carriers, largely due to a bug which doesn't allow YouTube to function properly.
Apart from this, no major bug has come up, yet. On the brighter side, iOS8 Beta 6 has fixed issues related to the continuity functionality between iOS8 and OSX Yosemite, which didn't allow mails to be synced between the two OS.
---