Motorola has sent press invites for a launch event in New Delhi on September 5. The launch, which coincides with Chicago launch event on September 4, is expected to be the unveiling ground for the Moto G and Moto X successors.
Moto G's successor, popularly dubbed as Moto G2, is expected to be revealed on September 5 launch event. Moto G2 sports a 5 inch 720 p display with a 2 mega-pixel front facing camera.
It will run on Qualcomm's Snapdarogn 400 processor with 1 GB of RAM. However, it will sport a 8 mega-pixel rear camera, a 3 mega-pixel increment from Moto G.
Apart from Moto G2, Motorola is also expected to launch its smartwatch, the Moto 360 and the Moto X successor, popularly dubbed as Moto X+1.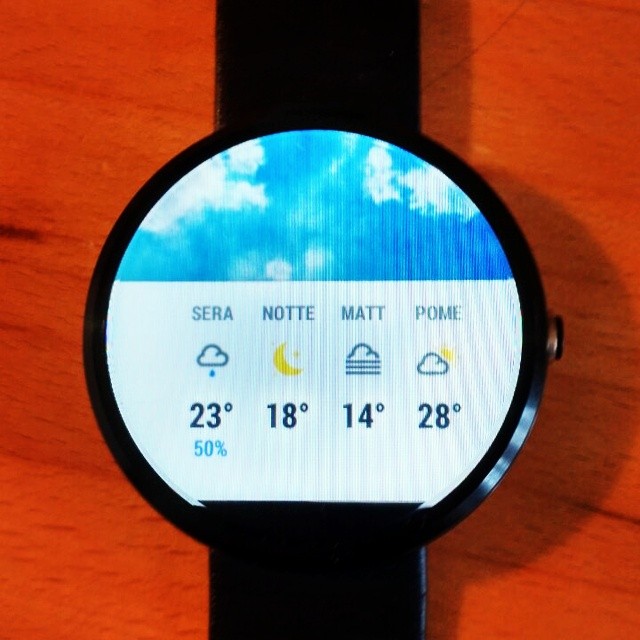 Moto X+1 will probably feature a 5.1 inch 1080 p display, paired with 2.45 Ghz Qualcomm 8974 processor. The phone will house 2GB of RAM. It will come in two memory options. A 32 GB variant and a 64 GB variant.
Moto 360, the highly acclaimed and anticipated smart-watch, is also expected to debut in India on September 5. It has 1.5 inch screen with 320 x 290 resolution. It goes upto a staggering 205 PPI, and is powered by a Texas Instruments processor.
---