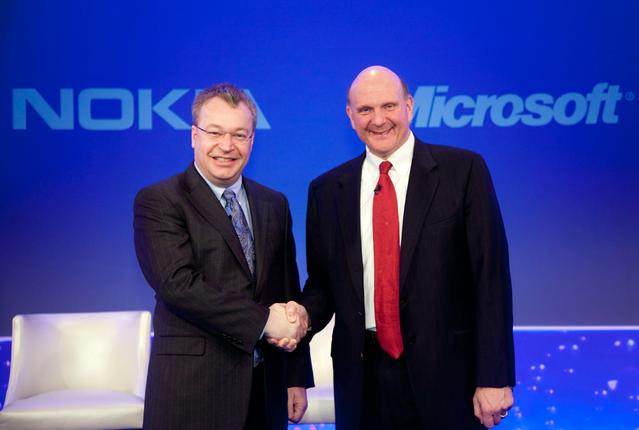 Six months after Satya Nadella took office as Microsoft's new CEO, Steve Ballmer, in a public letter, has officially stepped down from Microsoft's Board. Satya thanked Ballmer for his help during his earlier days as CEO.
Ballmer, in a rather emotional goodbye to Microsoft, said,
I bleed Microsoft — have for 34 years and I always will. I continue to love discussing the company's future. I love trying new products and sending feedback. I love reading about what is going on at the company. Count on me to keep ideas and inputs flowing. The company will move to higher heights. I will be proud, and I will benefit through my share ownership. I promise to support and encourage boldness by management in my role as a shareholder in any way I can. 
Ballmer, who recently bought NBA franchise, Los Angeles Clippers, also mentioned the fact that he's still one of the largest share holders in the company, apart from index funds, and intends to hold onto that position for "foreseeable future".
In a return statement, Microsoft's current CEO, Satya Nadella said,
Thank you for all of your support during my transition this year and for the past 34 years. It's been a great privilege to have worked with you and learned from you.
---