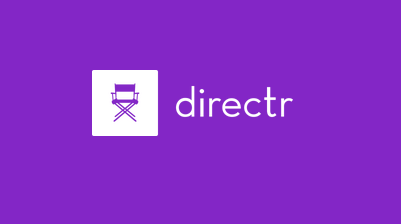 Google, which has been on an acquisition spree, for quite some time now, has acquired yet another start-up, Directr, TechCrunch reported. The app lets users shoot small documentaries from their phone, professionally.
Financial details related to the acquisition have not been disclosed by either side, but Google's agenda behind the deal, that is pretty clear. As per the terms, Directr will continue to function as an app under its own brand name, but the Directr team will be joining YouTube's ad team. Didn't come as a surprise, did it ?
According to the blog post on Directr's website,
Today, we are incredibly excited to take the next step on that journey and announce that we are joining the video ads team at YouTube.
As far as benefits to the users are concerned, Directr announced that it is soon going to be completely free. Earlier, the app had two modes, a Personal mode, and a Business one. The personal edition was free but downloading a finished video cost 99 cents; the business version cost $250-$500 a year, depending on what features you needed.
As per TechCrunch, Directr had raised $1.7 Million in funding till date.
---