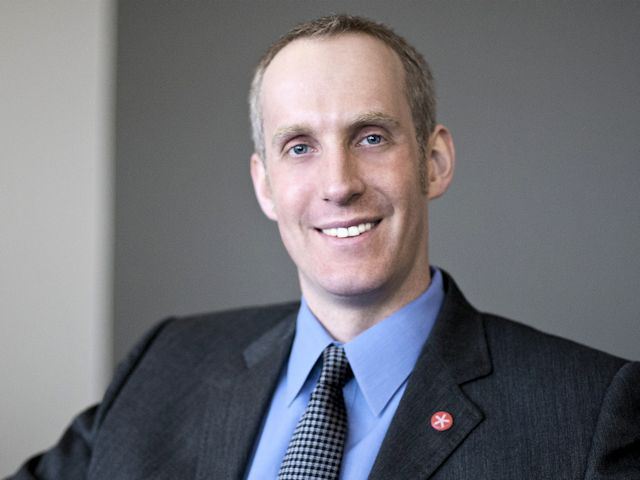 Facebook has hired Andrew Bocking, ex-head of Blackberry's BBM for its Internet.org project, <Re/code> reported. He has been hired as the product manager to oversee Internet.org app.
Bocking, who was earlier at Blackberry, as head of BBM, company's flagship product, will now take lead as the Product Manager of Facebook's newest app, Internet.org. He will report to Guy Rosen, the product management lead for Internet.org.
Bocking has been hired, largely due to his successful 13 year stint in spearheading BBM to international as well as developing markets like South-east Asia.  He was the one, largely responsible for making BBM, a global product.
The Internet.org app provides free Internet services like Google Search, Wikipedia and, of course, Facebook to people in developing nations, and Zambia is the first country with access to the app.
Although currently present only in Zambia, Bocking's hiring indicates that Facebook is planning to expand Internet.org service to other international markets as well.
---