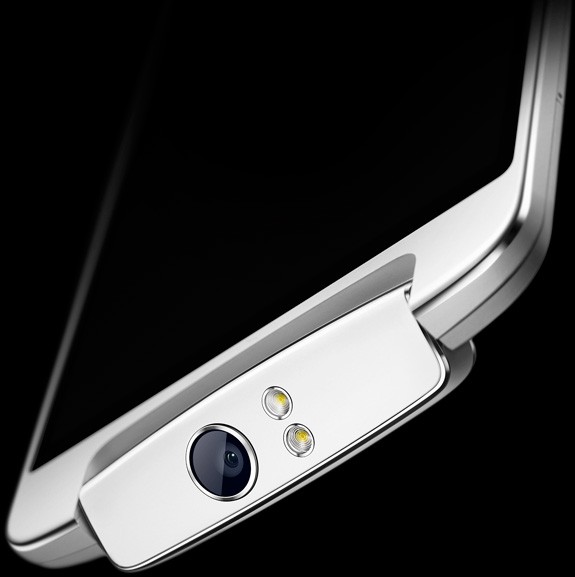 Oppo, which launched its flagship phablet, the N1, in India, on January, is all set to launch he mini variant of the same, on August 11. Oppo 1 became popular, largely due to its unique rotatable camera feature.
Various media reports have in fact confirmed the fact that the N1 mini, a mini variant of Oppo's flagship phablet N1, will be launched on August 11.
As far as specifications are concerned, the N1 mini sports a 5-inch 720p display, 1.6GHz Snapdragon 400 quad-core processor, Adreno 320 GPU and 2GB of RAM.
Interestingly, the mini variant could be a big hit amongst Indian customers, lrgely due to the fact that features the same 13-megapixel swivel camera,which was present in the N1, at a lower price. It can be used as a primary camera as well as front-facing camera. The camera also has an "Ultra-HD" mode that can produce 24-megapixel shots.
Oppo launched the N1 at a price tag of 39,990 in January this year, but slashed the prices to 32,990 in June.
---