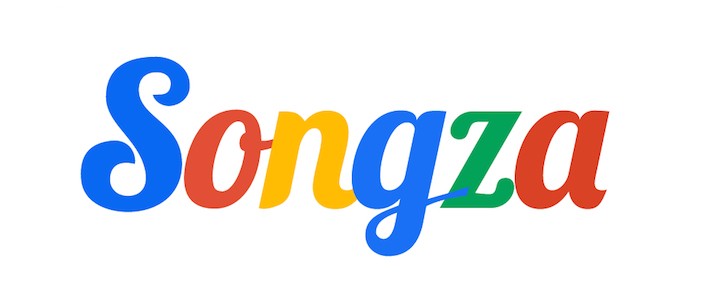 Finally, ending weeks of speculation regarding a potential buyout, Google has bought Songza. Songza is a music streaming company (songza.com) which prepares playlists for users based on their information.
There are a very few music services which enhance user experience by encapsulating user's choice. Some of the heavy names, like Spotify, Pandora are there, but Songza is different.
Instead of algorithms used by other services, Songza takes input from user, and that data is then sent to famous DJs, Rolling Stone writers…etc., in short, Music experts.
Songza currently has around 5.5 million active users, though it doesn't disclose how many of them opt to pay for the $.99 weekly subscription service that does away with ads.
The financial details haven't been disclosed yet, but speculations are, that it is a deal in excess of the proposed $15 million, largely due to other competitions.
As per the data at TechCrunch's CrunchBase, Songza has raised a total of $6.7 million in funding, with participation from investors like Amazon, Gary Vaynerchuk, Scooter Braun, Deep Fork Capital, Lerer Ventures, and David Hirsch from Metamorphic Ventures.
With this acqusition, Google, which is looking to get into your life, as much as possible, will get greater insight as to what people whant to listen. It is made clear by Google, that it plans to integrate Songza's services with YouTube.
This is Google's official statement regarding the acquisition :
We're thrilled to welcome Songza to Google. They've built a great service which uses contextual expert-curated playlists to give you the right music at the right time. We aren't planning any immediate changes to Songza, so it will continue to work like usual for existing users. Over the coming months, we'll explore ways to bring what you love about Songza to Google Play Music. We'll also look for opportunities to bring their great work to the music experience on YouTube and other Google products.
And this is Songza's official statement :
We're thrilled to announce that we're becoming part of Google. We can't think of a better company to join in our quest to provide the perfect soundtrack for everything you do. No immediate changes to Songza are planned, other than making it faster, smarter, and even more fun to use.
---