Venturing into the development of autonomous vehicles, Ford Motor Company has decided to induce changes at the senior-most levels of its management. The automotive giant, as reported by New York Times, is replacing its current chief executive Mark Fields with the lead of its self-driving subsidiary Ford Smart Mobility LLC — James P. Hackett. An Anonymous source aware of the development suggests that the said surprising news is expected to release later today.
This development may not come as a surprise to some because the leading automotive giant had been suffering under the leadership of Mark Fields. He was appointed to lead Ford's automotive business three years back and the company's started walking towards a downward spiral, due to its lacking efforts in future technologies. The Ford stock has dropped over 40 percent during his period of appointment.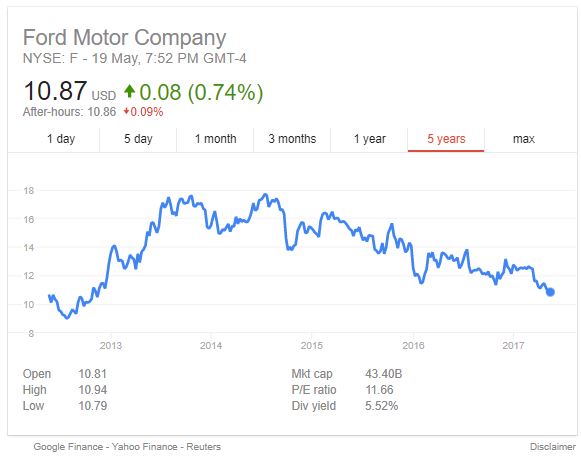 There is presently no information on what exactly pushed Ford to fire Mark Field from the position of chief executive officer and elevate its self-driving boss to take over his responsibilities and decision-making powers. Some plausible reasons could be their deteriorating vehicle sales figures, which had fallen 25 percent only this year. It has already laid-off 1,400 salaried employees to increase its bottom-line and more pink-slip handouts can be on the way, say reports.
Another plausible reason that could've brought Ford back to its senses and its flailing position in the automotive market — its valuation. Tesla, the Elon Musk-backed electric automaker, has seen its stock skyrocket and increase its market value way beyond expectations. This helped the company surpass both Ford and General Motors, but the said figures are bloated but a definite sign that sustainable and green autonomy is the future. And this is possibly true when you look at the rate of fossil fuel depletion.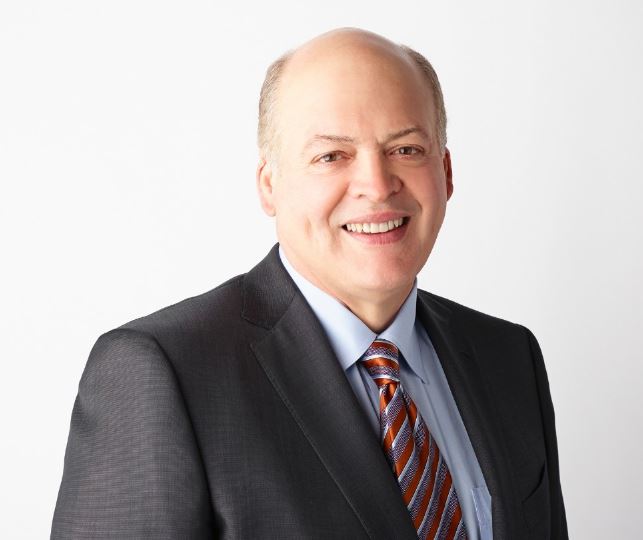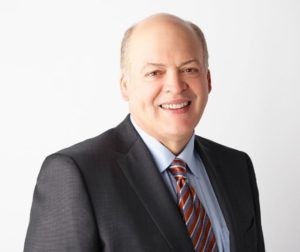 James Hackett, 62, joined the company's 'separate but connected' self-driving efforts earlier last year. He is a former executive of furniture giant Steelcase and Ford board member with more than 20 years worth of experience. Being a former integral part of the company's future efforts, he is aware of the modifications that need to be immediately induced to introduce itself back in the game. He now plans to accelerate the self-driving efforts and achieve the goal of making autonomous vehicles available by 2021.
In addition to this reshuffling, Ford Motor Co. is also looking to hand out bigger roles to several other executives. The company is planning to redefine its efforts and concentrate on its vision of an autonomous future. Joseph R. Hinrichs, the head of Ford's critical Americas division will now be appointed as executive VP for global operations. James D. Farley Jr, boss of the company's European division has been appointed to oversee the worldwide sales and marketing.
Ford Smart Mobility, for those unaware, is an advanced technology initiative that was kicked off by the automotive giant earlier last year. It focuses on promoting the expansion of Ford's present automotive efforts into the connected mobility space. It has partnered with BlackBerry to develop the software assets of its self-driving vehicles. Ford's ride-sharing and shuttle service are being operated under the said initiative itself. Keep your eyes peeled for more updates on this story!