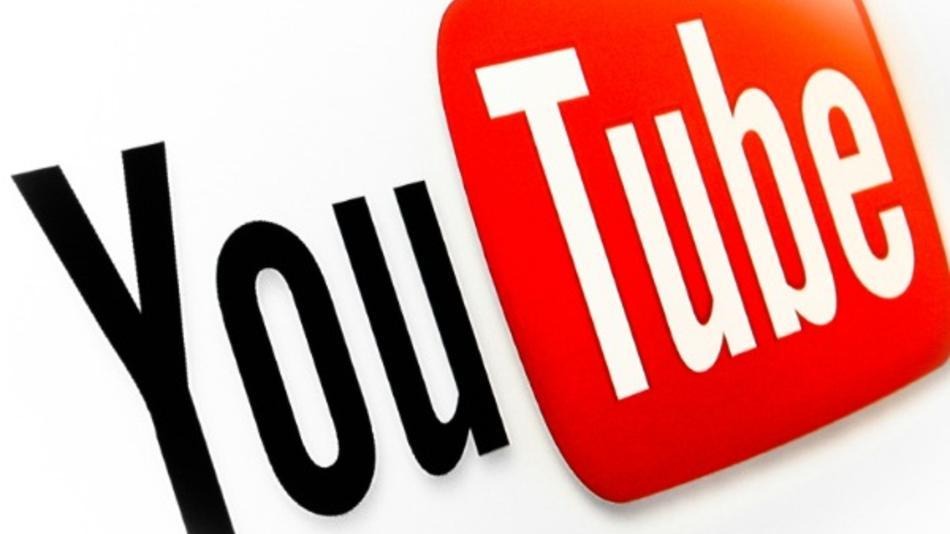 UPDATE : In an e-mailed response to our query, Google has not only confirmed the news, it has mailed us a rather detailed overview about the service. Here's what Google has to say about the service :
What: A new family-friendly destination for YouTube- the YouTube Kids app. The U.S. launch of the brand new YouTube Kids app, built from the ground up with little ones in mind. The free Kids app (available on Google Play), makes it easy for children to find videos on topics they want to explore.

Available: Monday, February 23rd

Playful, fun design- designed with kids and families in mind- delightfully simple and packed full of age-appropriate videos, channels, and playlists with a focus on content for early literacy

Parental controls- including a timer for watch time, and ability to turn sound and search on/off

Family-focused content: Across the globe families are already watching millions of videos on YouTube and now parents can rest easy knowing that videos in the YouTube Kids app are narrowed to focus on kid-appropriate content.

Find videos: Browse channels and playlists organized into four categories: Shows, Music, Learning and Explore. Families can also search for topics they are curious about- from spaceships to seashells, and everything in between. Discover how-to build a model volcano, favorite songs, science and math tutorials- the possibilities are as endless as a child's curiosity.

Watch your favorites: Along with family favorites from DreamWorks TV, Jim Henson TV, Mother Goose Club, Talking Tom and Friends, and many more, explore brand-new series from channels you know and love: Discover new facts about dinosaurs from National Geographic Kids; Learn about technology from Reading Rainbow; Watch Thomas the Tank Engine leave home for the first time in 75 years to travel the world. And keep your eye out for even more new content from beloved YouTubers like the Vlogbrothers and Stampylonghead.

Third party trusted testers: We also had partners, as well as children's/family advocacy groups and NGOs test out the app in advance of launch.
Original story continues …
When Google acquired LaunchPad Toys last month, it made it more than clear that a YouTube Kids only version is on its way. Well, a Reuters report now says that Google is planning to release a YouTube kids app, probably by the end of next week.
The new app will be the first major attempt by any of the current internet giants, to offer curated, specialised services for kids. Both Facebook and Google currently do not offer services to kids below 13 years of age.
As for features, YouTube for kids app will feature big buttons, less of scrolling and a colorful interface. It also has parental controls, such as a timer, wherein parents would be able to limit the screen time of their kids while on the app. These parental features are obviously password protected.
We are assuming that the new app will probably be powered by Google's recent acquisition, LaunchPad Toys' platform. The two main products of Launchpad Toys include Toontastic and TeleStory. Toontastic allows children to make animated films by dragging around characters while TeleStory uses the built-in cameras built in devices to allow children to record videos of themselves in augmented reality environments. Children were allowed to upload videos to ToonTube, a site similar to YouTube which closed down post acquisition.
---