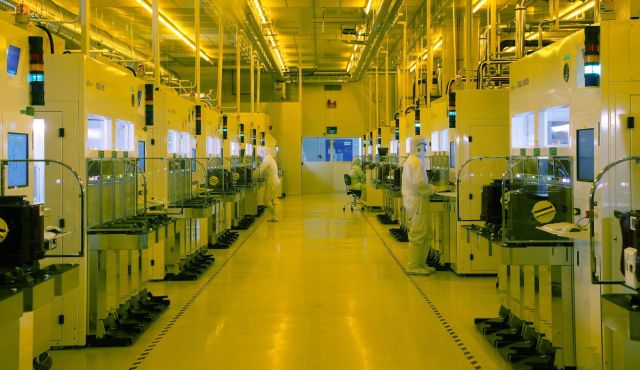 Taiwan-based chip maker Inventec looks all set to rise to Narendra Modi's call to Make In India. The company is reportedly in final stages to set up a production plant on a leased out Factory in Chennai.
Though it is not decisive as to what products will be manufactured at the Chennai plant, sources have indicated that Inventec aims to manufacture smartphones, specially the ones its receives from Xiaomi. Quite fitting this, considering India's love for Xiaomi, ever since the Chinese brand stepped into the Indian market.
Inventec says that its Chennai plant will be able to meet company's production demand for the next 1-2 years. However, it is still not clear as to when will the new production line start functioning to its full capacity.
This isn't the first time that a foreign electronics manufacturer has come up with plans to start a production facility in India. Ever since Mr. Modi took over office as Prime Minister, a wave of optimism has been seen among major tech giants across globe.
Xiaomi just recently announced that it too has plans to set up its own factory in India, which will reportedly manufacture handsets pertaining to Indian consumer's needs.
IMAGE FOR REFERENCE PURPOSE ONLY
---