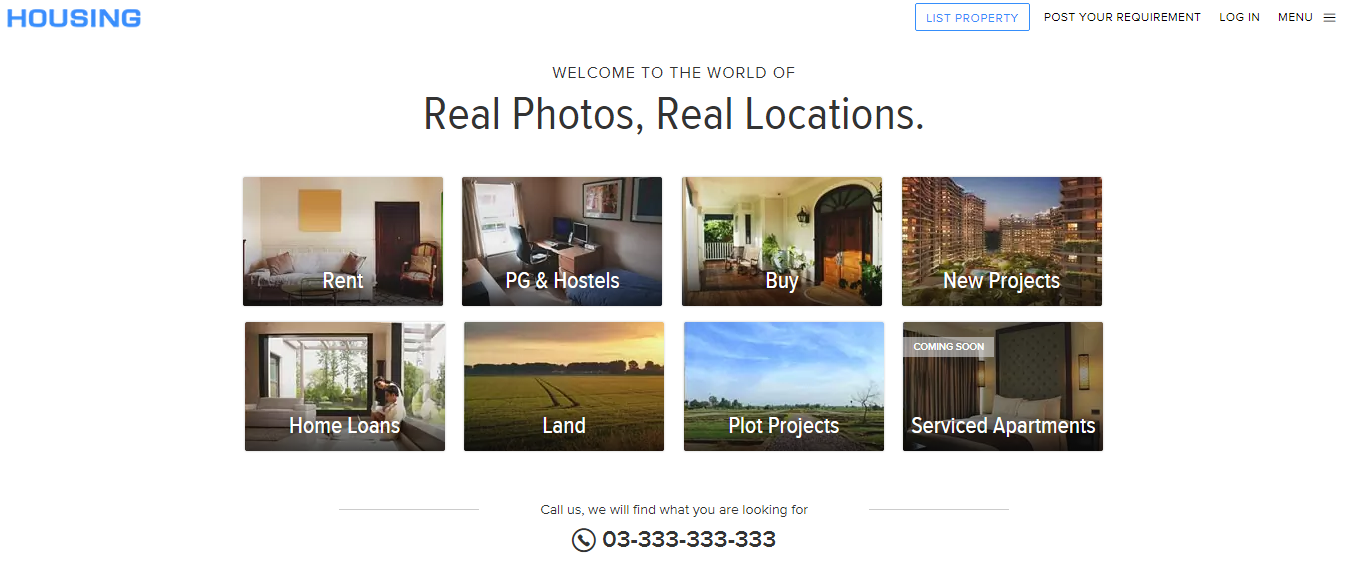 Housing.com, the online real-estate platform which recently raised a $90 Million round from Japan's SoftBank, has now partnered with Google Now, to provide you with real-time property updates in places nearby you. 
This partnership is a part of a Google initiative, wherein the search giant has collaborated with 30 internet-based companies worldwide, so as to provide you with more comprehensive, real-time data while you use its voice assistant Google Now.
Advitiya Sharma, co-founder at Housing.com said,
Housing.com will help Google Now provide information to users before they explicitly search for it: This integration will send house-hunters notifications (pop ups) of apartments on rent/sale located near the places they spend most of their time through Now cards within the Google app for Android.
Housing.com recently launched "Slice View", the world's first interactive home booking platform, in a campaign encompassing four projects across three cities. The company claims to have exclusively marketed more than half of the inventory and generated over 50 Cr of Gross Merchandise Value through the Slice View platform within five days since its launch.
As for Google, the search giant has been aggressively partnering with internet-based companies across globe to beef-up its search page. Google just doesn't want you to provide with search result, it wants to create a more personalised, wholesome search experience for you. A similar partnership with Twitter is in final phases, wherein you would get to see real-time tweets in search results, probably by the end of first-half this year.
---