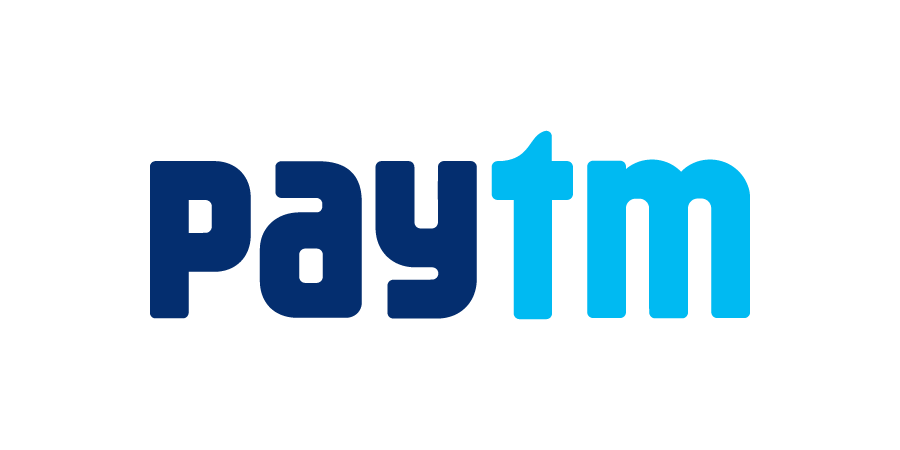 Ant Financial Services Group, an Alibaba Group Financial affiliate, has announced today that it will take a 25 percent stake in PayTm's parent, One97 Communications. The company said that this investment was a part of a strategic agreement between the two brands.
This will mark Ant Financials' first investment in India. Alibaba founder and China's second richest man Jack Ma still holds a sizeable stake in the company. Financials involved in the deal were not disclosed.
This deal comes on the backdrop of a $550 Million investment, which Reuters reported that Chinese e-commerce giant was planning to infuse into One97. Both One97 and Alibaba did not comment on that particular deal. When asked whether that $550 Million deal was a part of the current transaction, Alibaba declined to comment, reasoning that the deal is with Ant Financials and hence does not concern Alibaba Group.
Ant Financial vice president Cyril Han said in a statement,
With over one billion people, India's payments market has vast untapped potential. As smartphone use continues to rise in India, we see great opportunity in the mobile wallet space and Paytm, as a leader in this field, is best equipped to build a mobile payments ecosystem in the country
This strategic agreement between Ant Financials and One97 becomes all the more important, considering Jack Ma's interest in investing into Indian start-ups. This interest is largely due to the fact that Indians are the second-biggest users of Alibaba's sites after users from China.
Both Ant Financials and One97 operate the largest e-Wallet platforms in their respective countries. While Alipay is one of world's largest online payment platform with over 190 Million users, Paytm wallet too boasts of a strong 23 Million customer-base, which has grown at an exponential rate.
Paytm says it will use Ant Financial's investment to grow its mobile payment platform and acquire more users for its e-commerce business, which is still at a nascent stage. As for Ant, they will get exposure to a large chunk of India's burgeoning e-commerce market, poised to reach over $6 Billion in value by this year end.
---