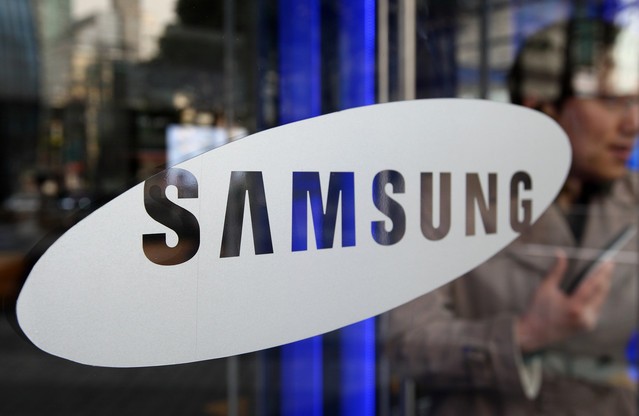 We did see that coming, didn't we ? Samsung, in an official statement, has denied a Canalys report, which said that Micromax had dethroned Samsung to gain the top spot in smartphone market share in India. Samsung has cited a GfK data survey to make its point.
Earlier today, the news about Micromax climbing up to be the No.1 smartphone vendor in India, was hot story among tech journalists. The findings came from a Canalys report, which stated that Micromax has captured 22 per cent share in the Indian smartphone market in terms of shipment in the October-December 2014 quarter while Samsung was pushed to second spot with 20 per cent share.
However, Samsung dismissed the Canalys report saying it had 34.3 per cent market share in the Indian smartphone market as per GfK data, which is based on actual sales numbers. This puts Samsung ahead of Micromax in India.
Asim Warsi, Vice President of Marketing for Samsung's Mobile business in India, said in a statement,
In the entire year 2014, we continued to lead the market with innovative and exciting offerings. Our volume market share in the smartphone market in the year was 35.7 percent, which is more than double than that of the next player, while our value share was 40.2 percent, which is more than four times the next playerthe GfK data is based on actual retail sales in 50,000-plus population cities."
IDC numbers are seen as the most trusted and according to its last report, Samsung is still the number one smartphone vendor across globe, despite a big 8% dip. IDC has not yet released Q4 numbers for India. The reports of IDC are based on shipments and not actual sales.
Nevertheless, there is no denying the fact that Samsung is loosing its share to home grown companies like Gionee, Xiaomi, Micromax, etc.  Keeping aside various independent reports, Micromax still continues to eat up Samsung's India market share due to its highly affordable offerings.
And Samsung's downfall isn't just limited to India, it has been seeing a similar trend across globe. In fact, the trend is much worse in say China, where Xiaomi continues to storm Samsung's reign over smartphone market.
The Korean conglomerate recently reported the worst ever quarter in past three years, with its profits declining by more than 30% due to poor smartphone run. To reverse the trend a bit, Samsung just yesterday appointed a new mobile marketing chief so as to bring out some real out-of-the-box marketing campaigns for its upcoming Galaxy S6 launch.
---