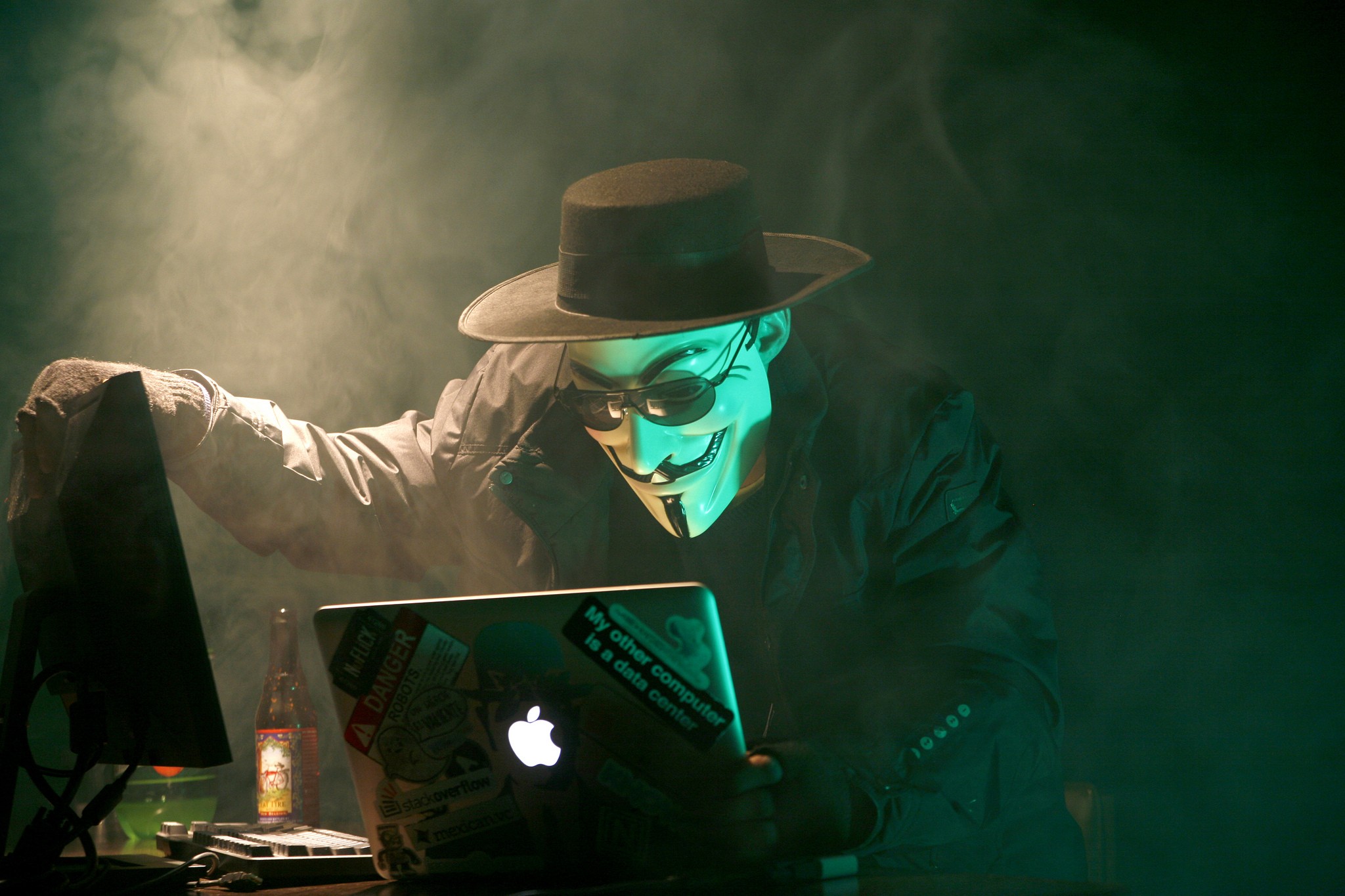 This Christmas has been a Christmas of Hacks and Leaks. First the entire Sony Pictures cyber attack, which eventually snowballed to a national security threat for the U.S., then the DDoS attack on Xbox Live and Play Station Network, and now this.
A twitter account, claiming to have affiliations with Anonymous has leaked some 13,000 usernames and passwords from various online retail and entertainment services. These services include Amazon, Walmart, Xbox Live (again !), Play Station Network (again !), Twitch TV, Dell etc.
Apart from usernames and passwords, the attack also includes credit card numbers, their security codes and expiration dates. The hack was posted on twitter :
#LulzXmas: VPNCyberGhost, UbiSoft, VCC, Brazzers, UFC TV, PSN, XBL Gamers, Twitch TV, Amazon, Hulu Plus, Dell, Walmart, (EA) Games, LEAKED..

— Anonymous (@AnonymousGlobo) December 26, 2014
This comes after the same Anonymous account had threatened to leak usernames and passwords of these services through another tweet. The full list of companies from where accounts have been leaked is available here.
More recently, the same group has also stolen a download of "The Interview" and made it publicly available. Here's what the group tweeted :
Well, to finish with #LulzXmas. Film "The Interview" available for download. Kernel.mp4 2.05 GB https://t.co/Q8XytvJxGV #Anonymous #AntiSec

— Anonymous (@AnonymousGlobo) December 26, 2014
IMAGE : FLICKR / CC 2.0 /

BRIAN KLUG
---