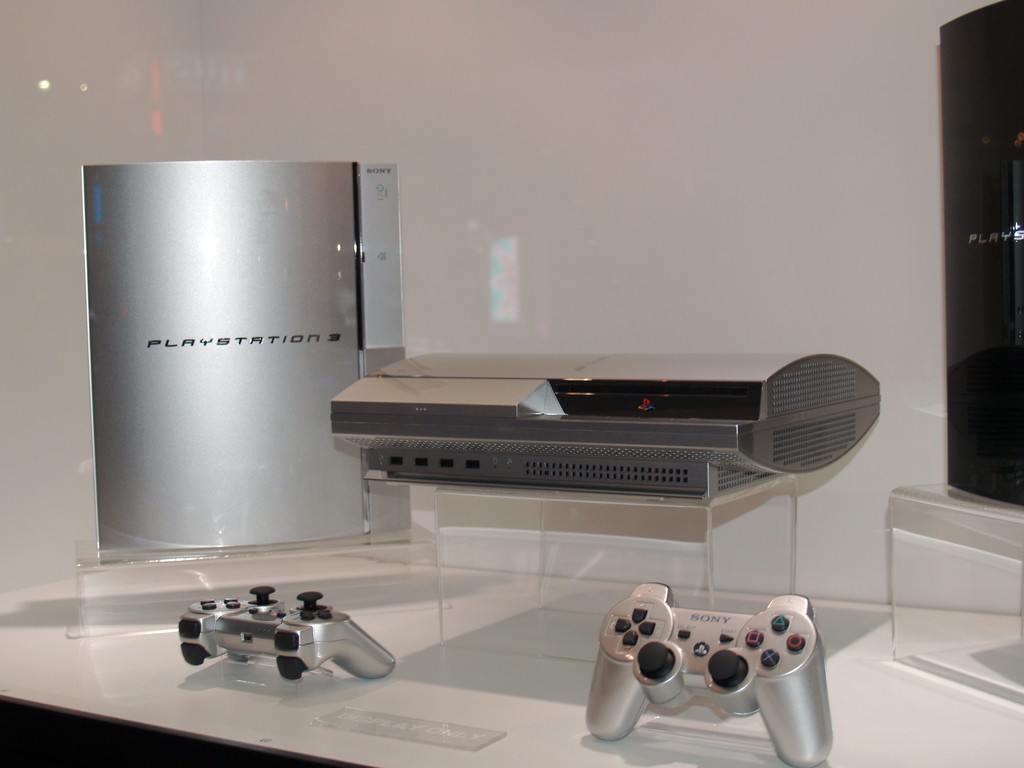 It has been a real bad week for online gaming services, and more so, for Japanese conglomerate Sony.  While Xbox Live went back online (though Kim Dotcom's vouchers and not MS engineers saved it), Sony's PlayStation Network continued to experience outage for a third straight day. However, a recent update from Sony says that the Network has now been restored.
A fresh update from Sony, on both Twitter and its blog has confirmed that the network is back online. Sony, issued an update on its outage-related blog post,
PlayStation Network is back online. As you probably know, PlayStation Network and some other gaming services were attacked over the holidays with artificially high levels of traffic designed to disrupt connectivity and online gameplay. This may have prevented your access to the network and its services over the last few days.

Thanks again for your support and patience. We'll provide any further updates here.
About 3 days ago, a hacker group by the name "Lizard Squad" had reportedly carried out a devastating DDoS (Distributed Denial of Service) attack on Xbox Live and PlayStation Network. The attack led to complete disruption in services of both the consoles. Many linked this DDoS attack to Xbox and PlayStation's showing of "The Interview" on its video channels.
While Xbox Live was reportedly rescued by KimDotCom, who offered 3,000 premium Mega lifetime vouchers to the hackers in exchange to stop the attacks, Sony was still struggling to get its network back.
The PlayStation outage, just like the Sony Pictures cyber attack, had reportedly caught FBI's attention. Reuters reported that the FBI was reportedly looking into this Sony attack too and a spokesperson for the bureau confirmed that. The spokesperson said,
We are aware of the reports and are investigating the Sony PlayStation matter.
---