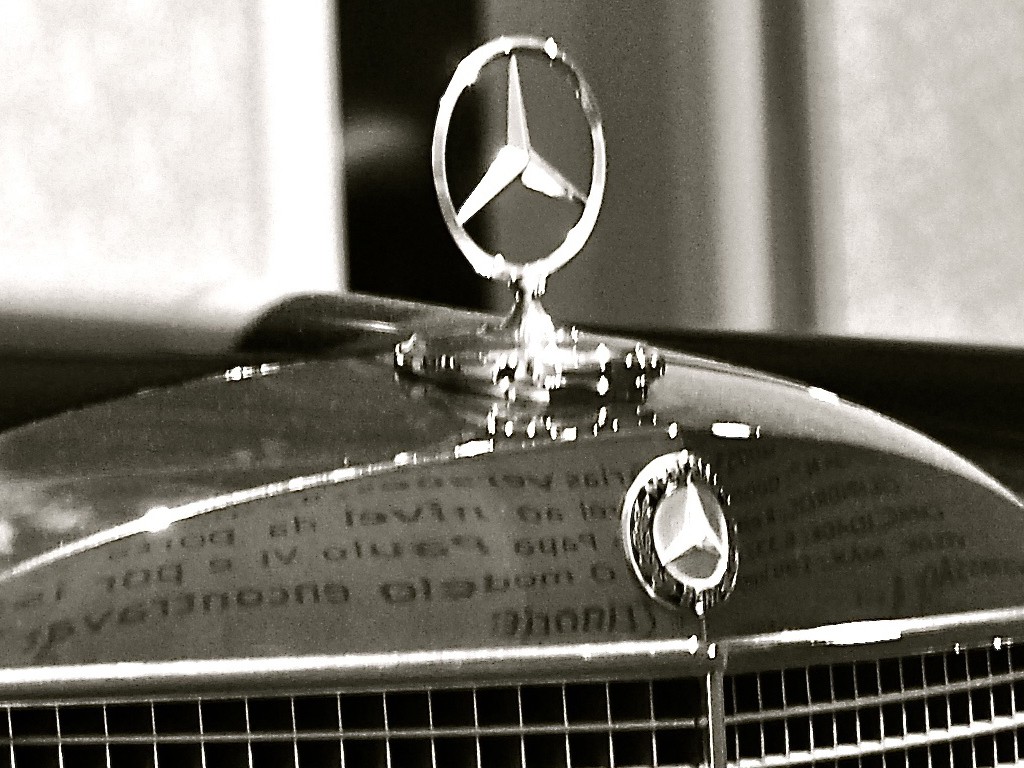 LG Electronics and Mercedes-Benz have today announced a partnership, under which both will aim to develop some next-gen camera systems in order to make self-driving, more reliant and convenient in future.
These new camera systems will allow the driver to transfer some driving tasks to the intelligent vehicle. The collaboration investigates into camera systems for environment perception as well as for driver state monitoring. As part of this collaboration, Mercedes-Benz licensed portions of its 6D Vision technology to LG.
Announcing the same, Woo-jong Lee, President and CEO of the LG Vehicle Components Company said,
Mercedes-Benz is the ideal partner for LG as both companies share a vision of how ADAS technologies can improve the wellbeing and lives of all consumers
The new systems will be based on LG's pre-existing ADAS (Advanced Drive Assistance System) which helps detect risks from surrounding objects while driving and provides warnings to the driver. The camera embedded in ADAS has the potential to gain vehicle control at a point of risk detection, and hence prevent road accidents.
Asked on as to what components will LG provide in this partnership, the Korean company, in an e-mailed statement to The Verge, said that it will providing the "core components" of these driverless Mercedes-Benz cars.
Self-driving cars have been one of the main focus of Research and Development teams at various tech giants. Google just rolled out a protoype of its Self-driving vehicle and it earlier announced the Android Auto software platform which could be integrated within cars and their entertainment systems.
---