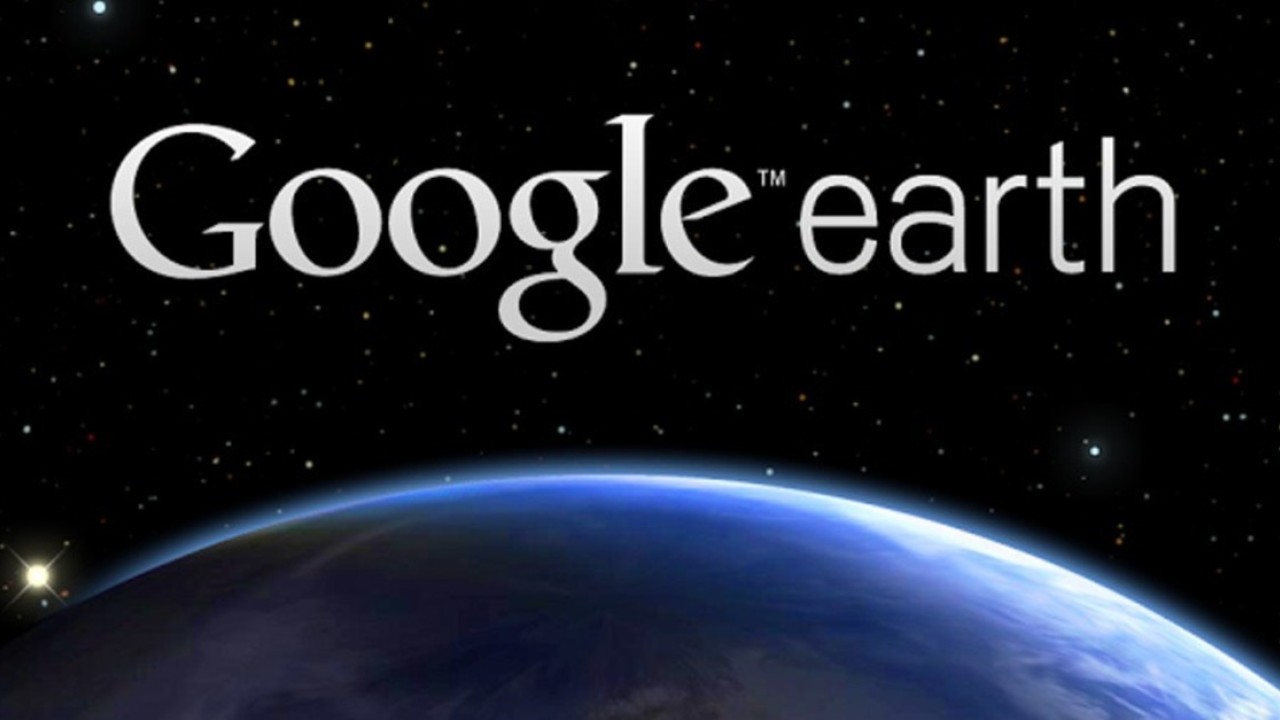 The over six year old Google Earth API will finally see the end of the road on December 12th, 2015 (via NeoWin). Google has announced that it will be shutting down the API citing security reasons as the primary cause.
The primary reason behind API's shut down is the fact that the Netscape Plugin Application Programming Interface (NPAPI) plugin framework technology on which the API is built, is no more supported by popular browsers like Chrome and Firefox. Both these browsers removed support for the framework due to security reasons thus prompting Google to deprecate its long standing Earth API.
Google Earth API, introduced 6 years ago, enabled developers to build rich 3D mapping applications in the browser, using JavaScript. Over the years, we have seen some limited, yet fascinating examples of the use of this API.
Google further mentions that as per its deprecation policy, the API will be discontinued one year after the announcement of its retire. Th API will go off the shelves on December 12th, 2015.
However, Google did mention that "3D is in our blood" and that it does have future plans to build more 'exciting' products out of the retiring API.
As for now, here's the list of supported browsers for the Earth API :
Microsoft Windows (XP, Vista, 7, and 8)

Google Chrome 5.0-39.0 (32-bit)
Internet Explorer 7-9, and 10-11 with Compatibility View (32-bit) (Note that the Windows 8 browsing mode with Internet Explorer does not support plugins.)
Firefox 11.0-34.0

Apple Mac OS X 10.6 or later (any Intel Mac)

Google Chrome 5.0-39.0 (32-bit)
Safari 3.1+
Firefox 11.0-34
IMAGE : MASHABLE
---