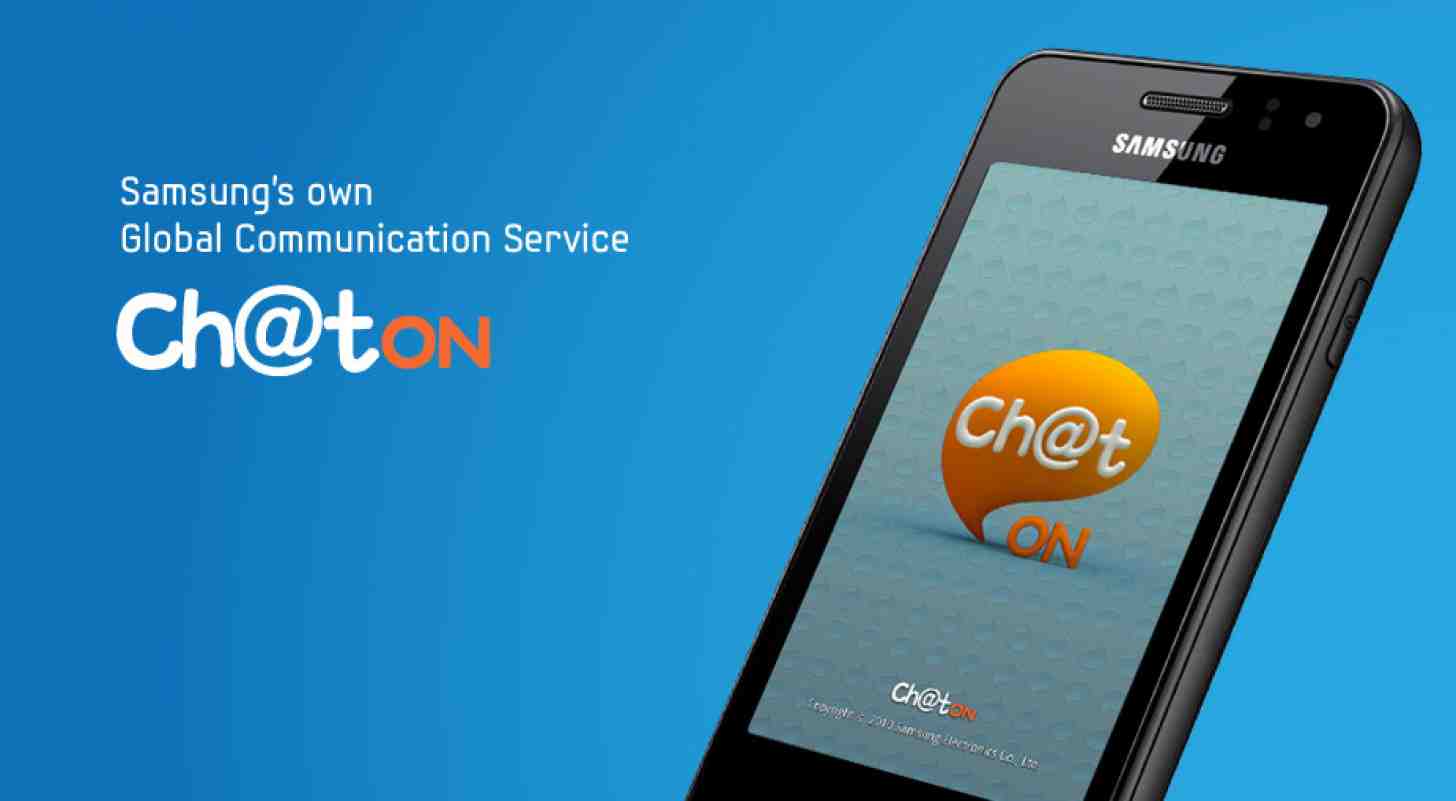 This was inevitable. Samsung's standalone IM app, ChatOn is soon going to see its end of the road. After finally realising, that people were deleting this app, even when it came pre-loaded in Samsung phones (forget about downloading), the company is reportedly planning to shut it down as a part of its overall restructuring process.
As per Korean Times, Samsung is planning to shut down its mobile messaging service from region by region as it is an unprofitable business and the company is planning to improve its profitability. An unnamed Samsung official also said that ChatOn is not a profitable business and can't show improvements in the future. The company is going to shut it down region by region as the service is still popular in few regions.
ChatOn was launched in August 2011 and is currently available in 120 countries on platforms such as Android, iOS, BlackBerry, Windows Phone and even on Web. There is information about when it where the service would be down but this is not going to happen immediately, as per another Samsung executive.
Samsung's standalone IM app just couldn't make its mark, except for a very few, limited regions, right from its inception. Samsung then tried to force its customers to use it by pre-loading it as a default in its smartphones. Well, forget about using it, the default installation had become so annoying for users that they deleted it the instant a firmware update came in.
As Samsung said, the business no more profitable (realising it now ????), it is still not clear whether ChatOn will shut down immediately, or in phases. Nevertheless, all we can say is, R.I.P. ChatOn (at least rest in peace, if you couldn't live in it).
---