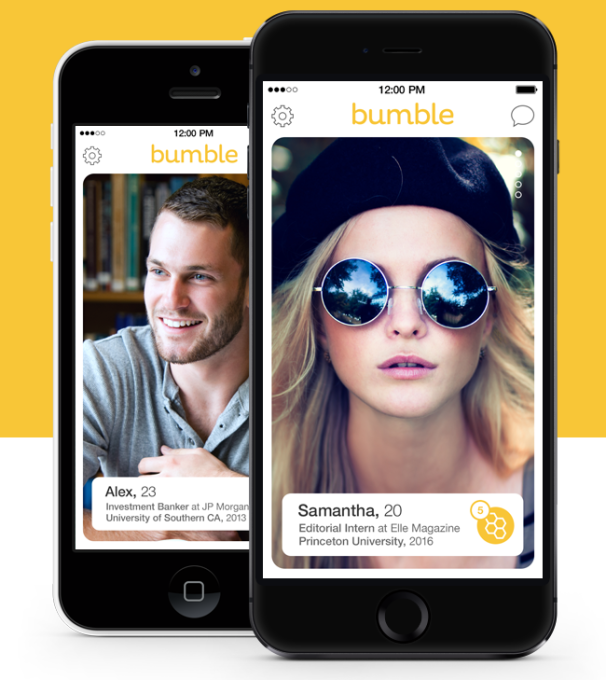 Whitney Wolfe, an early employee of Tinder has teamed up with other two former employees, Chris Gulczynski and Sarah Mick to launch a direct competitor of Tinder called Bumble, as per reports from TechCrunch. Whitney Wolfe sued Tinder earlier for sexual harassment and workplace discrimination. Her other two partners for Bumble, Chris and Sarah are co-founders of YayNext.
According to the Facebook page of Bumble app, Bumble is a social discovery app that promotes a safe and respectful community where you'll never get unwanted messages and your suggestions will be more relevant than the dead-end matches you find on other, more shallow apps.
As per a photograph on its website, it seems that Bumble uses more detailed information than Tinder, which includes designation, company, college, year you graduated, etc. The app is slated to release on 1st December 2014. The company is readying social media profiles including Instagram.
Also interested in apps like tinder? Here you can find alternate apps which are same as tinder
There is no information about how the company has raised funding but TechCrunch says that the company has raised money in millions. Given the fact that the founders have experience of building similar app and have inside information about its biggest competitor, Tinder, they have an added benefit. We will see if they can create troubles for Tinder or not.
---