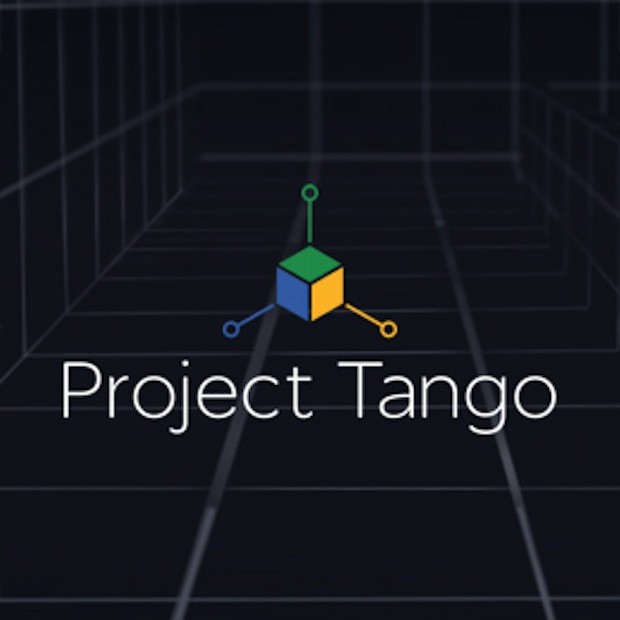 Google's Project Tango Development kit, which the search giant recently announced, has quietly arrived on the Google Play store (via PhoneArena). The feature rich slate in not available to purchase yet as it is listed  "not for sale at this time."
Project Tango is for Professional developers interested in the future of mobile 3D sensing. Project Tango is a a smartphone or tablet that makes use of two rear cameras and two sensors to create a 3D model of your surroundings.
The 7.02-inch (IPS display with a resolution of 1900×1200) Project Tango Tablet Development Kit is powered by NVIDIA's new Tegra K1 processor and comes equipped with an impressive 4GB of RAM and 128GB of onboard storage. In addition to the standard connectivity mechanisms such as Bluetooth, 4G LTE and Wi-Fi , there's a 1MP front facing camera with fixed focus and an IR LED along with a 4MP rear cam with an RGB-IR sensor combined with a tertiary, motion tracking camera and a 3D depth sensing sensor.
This Tablet is packed with a 4960mAh battery and impressive front facing dual stereo speakers. It measures 119.77 x 196.33 x 15.36 mm and weighs 370g.  The development kit is priced at $1,024. The device will be sold without warranty, which is obvious, considering that buyers can design their own smartphones.
---