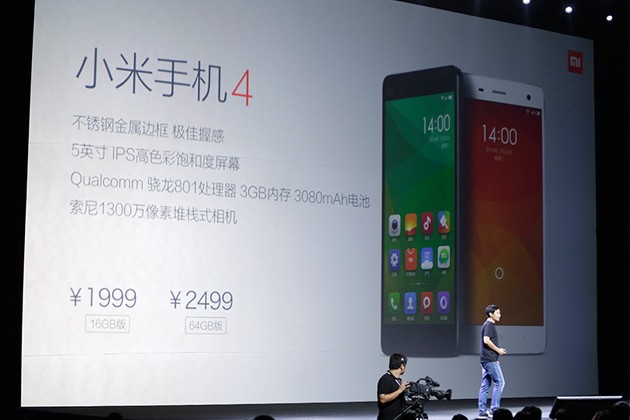 This was coming. When you ramp up your productions, to a rate which is definitely hampering sales of the big boys, without a strong patent portfolio, this is bound to happen. DigiTimes reports, that Xiaomi, Coolpad, Meizu, Oppo and Vivo are bracing themselves, for a possible patent violation notice.
No specifications regarding which patents have been violated by the aforementioned Chinese brands have been reported, but it is confirmed that Nokia, Microsoft and Ericsson are preparing to launch a patent violation battle against brands like Xiaomi, Oppo and Vivo, who have just emerged as formidable forces in the smartphone market.
Though other Chinese brands like Lenovo, Huawei and ZTE may also receive such notices, but they are much more capable to defend themselves due to a strong patent portfolio. While Huawei and ZTE hold a good number of patents related to 3G and 4G technologies, Lenovo at the same time got a strong patent portfolio along with the Motorola Mobility deal.
But why are these international brands suddenly popping up with patent violation suits, even though Xiaomi and others are at least 4-5 years old ? Well, it looks like until these Chinese brands were selling out in their domestic market, International brands did not have a problem, and were rather reluctant to file patents. But since Xiaomi is now looking to expand to U.S. and Europe, with a potential to literally disrupt others' businesses, Nokia and others are hence gearing up to file suits, in those two continents.
---