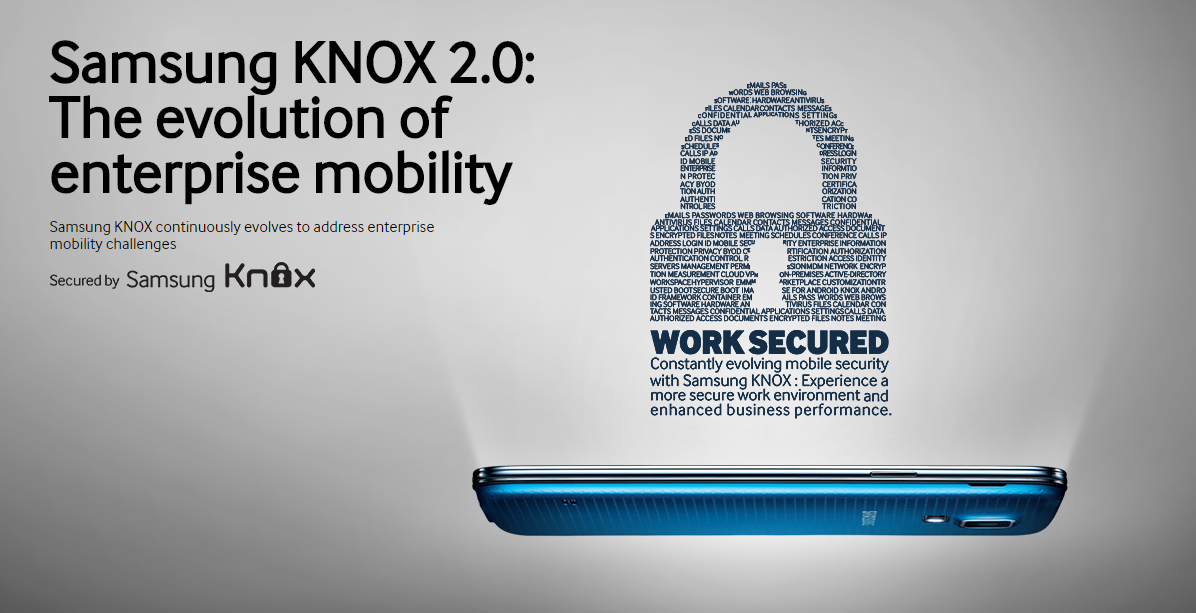 Blackberry today announced that it is partnering with Samsung to provide more robust, end-to-end security solutions for Android. It will be using its own BES12 solution with Samsung Galaxy smartphones and tablets that are embedded with Samsung KNOX.
Samsung, has been providing KNOX in a set of Android devices which makes them capable of safeguarding enterprise data with multiple layers of hardware- and software- based protection. KNOX is currently, one of the most robust and secured solution for Android, as compared to others.
Blackberry, through its BES 12 solution, will bring to Android, a much needed cross-platform enterprise mobility management (EMM) solution and a highly secure network infrastructure. Using Blackberry's trusted, secured infrastructure, Samsung now has the capability to take its KNOX solution to a whole new level, thus providing best-in-class security solution in the Android ecosystem.
Injong Rhee, Senior Vice President of KNOX Business Group, Samsung Electronics, said,
We share the goal to provide enterprises with the most secure mobility solutions through this partnership with BlackBerry, Samsung KNOX is focused on delivering secure mobility solutions to enterprises and, combined with BES12, we will offer more options for customers that need enhanced levels of security on Android devices.
Availability is expected in early 2015. Samsung will resell BES12 to joint customers and BlackBerry will offer KNOX support as part of the Gold family of BES12 subscriptions. Pricing will be announced upon availability.
---