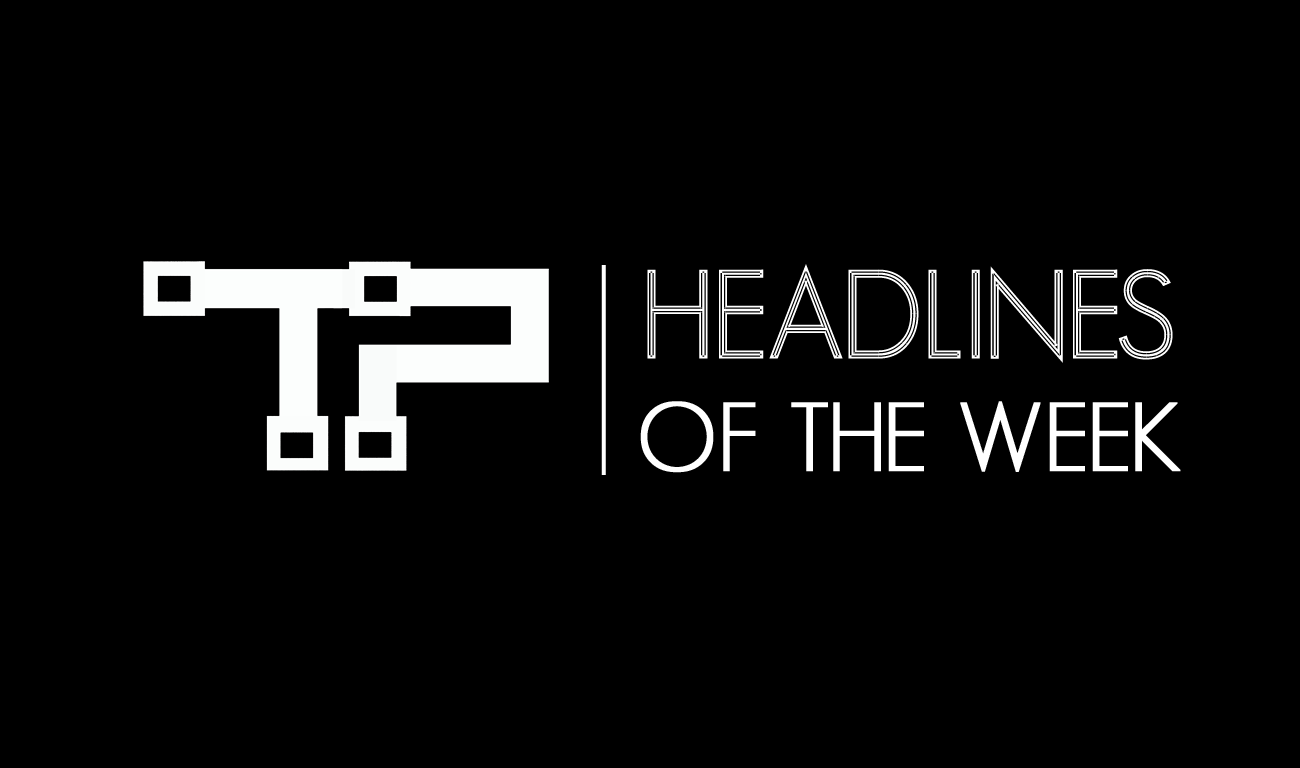 We are back, with the second edition of our latest new series, Headlines of the week. A complete round-up of the major stories of the week, covered in one single article. Take a look.
The Apple Rumours
It has been an iPhone6 week. Yes, even the past week was, but the sheer amount of leaks, which surfaced this week, have almost completely revealed what the new iPhone6 will actually look like. There were also news that Apple suppliers were scrambled up due to last minute design changes which Apple did. Well, do not worry, Apple has a huge list of suppliers, and production of devices will certainly not be a hiccup, as far as Apple is concerned.
Also, there is no sign of iOS 8 Beta 6, so expect Apple to release a gold master now.
Apart from the usual iPhone rumours, we also came across rumours regarding iPad Air 2, which suggest, that the next gen iPad Air could come with a 2 Gb RAM, a figure, you usually do not associate with Apple.
Xiaomi's India blockbuster run continues even this week, with the latest batch of the Mi3 being sold out in 2.3 seconds. Xiaomi, has finally, also revealed the launch date for its highly anticipated Redmi1S low budget smartphone, after Tech-Portal, broke the jinx on Redmi 1S launch, a day prior to the official announcement.
The Smartphones, they just don't stop coming ! 
Apart from these, there were many other major breakouts in the smartphone industry. Samsung, finally launched a teaser to the highly awaited, Galaxy Note 4. Surprisingly, Samsung's yet-to-be-announced phone, the Galaxy Mega 2, is already out on sale, in Malaysia, and that too, through the official reseller. Mozilla, which had promised an extremely low budget, firefox OS based feature phone, fulfilled its promise, by launching the first firefox OS based smartphone in India, at Rs.2299.
Space is getting busier
An interesting news, which did not receive wide media publication was that India's maiden mission to Mars, the Mangalyaan ( Hindi for Marscraft ) is now approximately just a month away before it finally gets close enough to Mars. This mission, if successful, will be the first Asian mission t achieve such a feat.
Talking of Space, Elon Musk's space start-up, the commercial launch company, SpaceX, was reportedly valued by TechCrunch to be worth $10 Billion. SpaceX later denied these figures, but then, who knows.
Prime Air in India, first ? Seriously ET ?
We also got to see an extremely controversial story by India's Economic Times, where the financial newspaper claimed to have confirmed sources that Amazon is launching the prime Air service in India first. Tech-Portal, from its inside sources, can confirm you, it is not happening.
Resignations
This week also saw two major executives resigning from their respective positions. First, Steve Ballmer, Microsoft's ex-CEO, resigned from the Microsoft board, although he still holds the most number of shares of the company. Then, DropBox's lead designer, Soleio resigned from the position, in an extremely surprising move.
Start-up in spotlight
You may soon stop calling it a startup, as Zomato, the India-based restaurant searching app, has made two new acquisitions in Europe. As per the official statement sent to us, Zomato has acquired the two firms for a combined value of $3.25 Million. With this, Zomato is now present in over 13 countries, and aims to expand to many new ones too.
So here it was, the complete round up this week. We hope you found it interesting. You think we missed out on some major story ? The comment section is all yours.
---