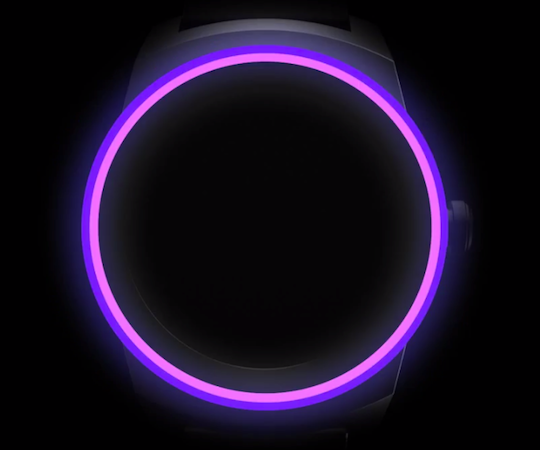 Engadget has reported that LG will be revealing a circular smartwatch in the IFA next month, which will directly compete with Motorola's Moto 360.
At Google's I/O this year, three android wear powered watches were revealed. But Moto 360 pulled the crowd, like nobody else. It was such a crowd puller that people almost forgot that apart from the Moto 360, LG and Samsung too launched their respective smartwatches.
While there's still no clue whether Samsung is unveiling a circular watch (although it is developing a new gear smartwatch ) or not, but LG is. It's going to introduce a round-faced sequel — called the LG G Watch R — next week in Berlin, shortly after Motorola officially launches its new, highly popular and anticipated, Moto 360.
A teaser, which is now listed (was earlier unlisted ) on LG's official global channel, clearly shows a round piece. Although much hasn't been revealed, but unlike the original G Watch, the R comes with a button on the side. Also, with this new launch, LG has clearly shown the kind of disinterest it has in the G watch, which they unveiled on Google I/O, just two and a half months ago.
Apart from LG, there are many other manufacturers which have lined up their smartwatches for launch. Asus is lining up a smartwatch which is square in design, and will be launched in the IFA. Samsung is also lining up a lot of a new smartwatch.
Well, we seriously are not going to speculate as to what Apple's reportedly known iWatch is going to be like. Well, here's a look at the now listed, LG trailer :
---