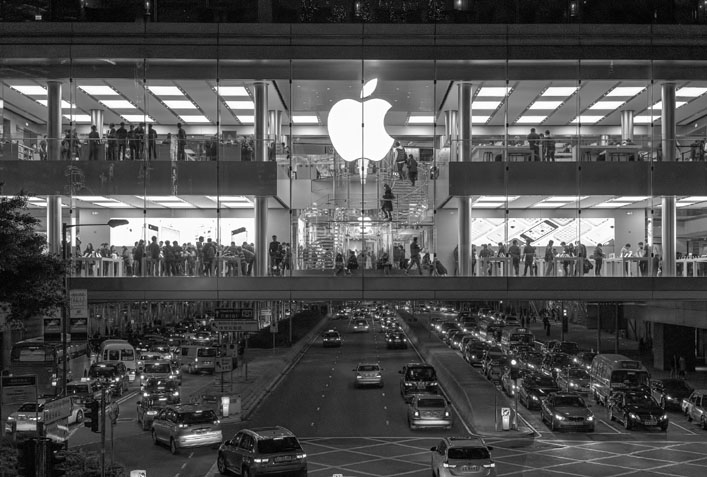 Apple's upstream suppliers have started shipping iPhone6 components,in bulk, as confirmed by a Digitimes report today. As per the report, over 50 million iPhones are expected to be shipped by Apple.
Pegatron Technology is estimated to have landed half of the orders for the 4.7-inch model, indicating that Pegatron may supply 25 million of the estimated 50 million 4.7-inch next-generation iPhones shipped before the end of 2014.
Although sources directly involved in the iPhone supply chain have declined to comment on the issue.
As per the report, previously, Foxconn Electronics (Hon Hai Precision Industry) was said to have landed all of Apple's new 5.5-inch model orders and 70% of the 4.7-inch model's orders.
But as per the latest revelations by sources, the new orders now appear to be divided between Pegatron and Foxconn, with both shipping half of the expected 50 million 4.7 inch models.
---