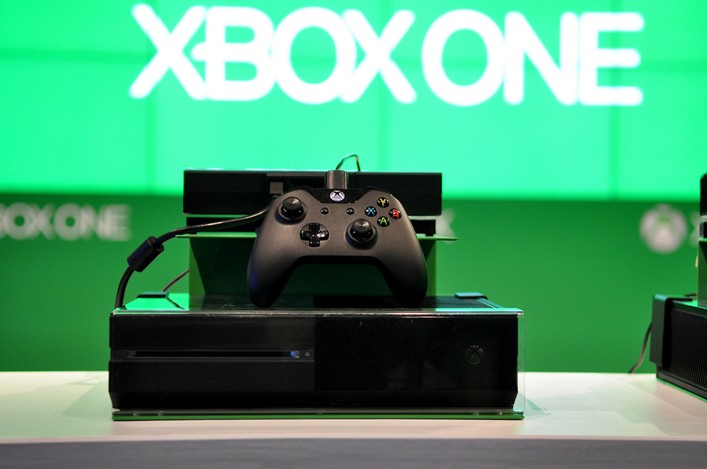 Xbox lovers in India, the wait is finally over. As earlier reported, Microsoft is all set to launch its latest gaming console, the Xbox-One in India on September 23rd. Pre-orders for the same have started from Today.
Interestingly, unlike Xiaomi and Motorola, Microsoft has trusted Amazon India instead of Flipkart. We are assuming that the only possible reason which has severely dented Flipkart's chances to associate with the tech giant is the fact that Microsoft must have seen Flipkart's three consecutive crashes in the process of handling a large no. of registrations.
Well, leaving that, it is also a result of Amazon's aggressive India policy, where it is infusing a lot of capital and workforce to wipe-off competition any from World's biggest e-commerce market, the Asia Pacific.
Amazon India today announced that it will be exclusively selling the gaming console in the country. The Xbox One is priced at ₹ 39,990 without Kinect and ₹ 45,990 including Kinect.
Also, since Amazon has given itself ample of time before the actual sale takes place, it has launched some exciting offers for those who register before August 12th, and are among the first 1000 buyers. These offers, which are worth ₹ 10,000 include &₹ 3,000 off on an Xbox One controller, two free Blu-Ray movies (Captain America Winter Soldier and The Amazing Spider-Man 2), &₹ 2,000 off on select speakers, ₹ 1,000 off on Wildcraft or High Sierra backpacks and an Amazon giftcard worth & ₹ 1,500.
Launched way back in November last year, the X-box One has had quite a delayed journey to India, with Microsoft launching it here, after almost an year of launch. It sold a record breaking 1 million units on the first day of its launch.
---