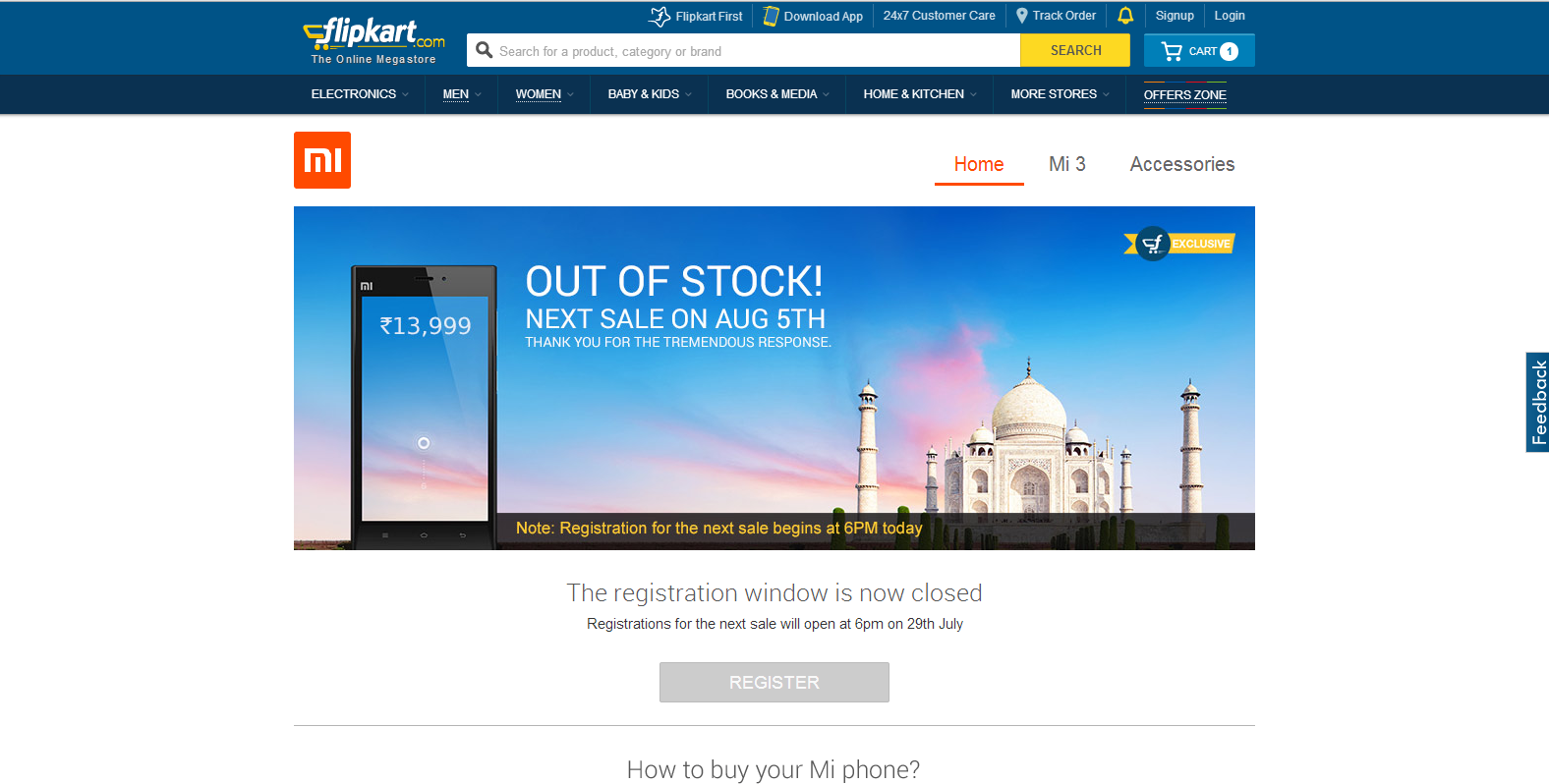 This shouldn't come as a surprise. This time, breaking its own record of 5 seconds, 15,000 units of Mi3, got sold out in 2 seconds. And, seriously, we do not have anything to say regarding this sale. But here are some interesting tweets for you to enjoy.
Xiaomi Mi3 is testing everyone's Tatkal skills.

— Antariksh (@antarikshjain) August 5, 2014
wow! ud think they wr selling tomatoes at Rs.40/- a kg. – Xiaomi Mi3 sold out in a few seconds http://t.co/vd41x8c8HO — nirjhara (@nirjhara) August 5, 2014
There are still things that money cant buy, Xiaomi Mi3 is surely one of them in India.

— Danish Khan (@DanishKh4n) August 5, 2014
@Flipkart dupes us for Xiaomi Mi3. Money charged from credit card but no order. Terrible process. #xiaomi #XiaomiMi3 pic.twitter.com/EiRAgGqOVE — Daksh (@indianterrain) August 5, 2014
Apart from the fact that Xiaomi repeated the same feat, a 3rd time, Flipkart, which is supposedly India's biggest e-commerce company, crashed for a consecutive 3rd time due to this sale. We are still unsure as to whether Flipkart is taking measures on its end to resolve these repeated crashing issues.
Well, for all those of you who still couldn't get hands on the Mi3, the next sale will take place on 12th of August. We'll keep you updated. And yes, we checked Guinness World Records, there is no such record for "Fastest sale of a smartphone", yet.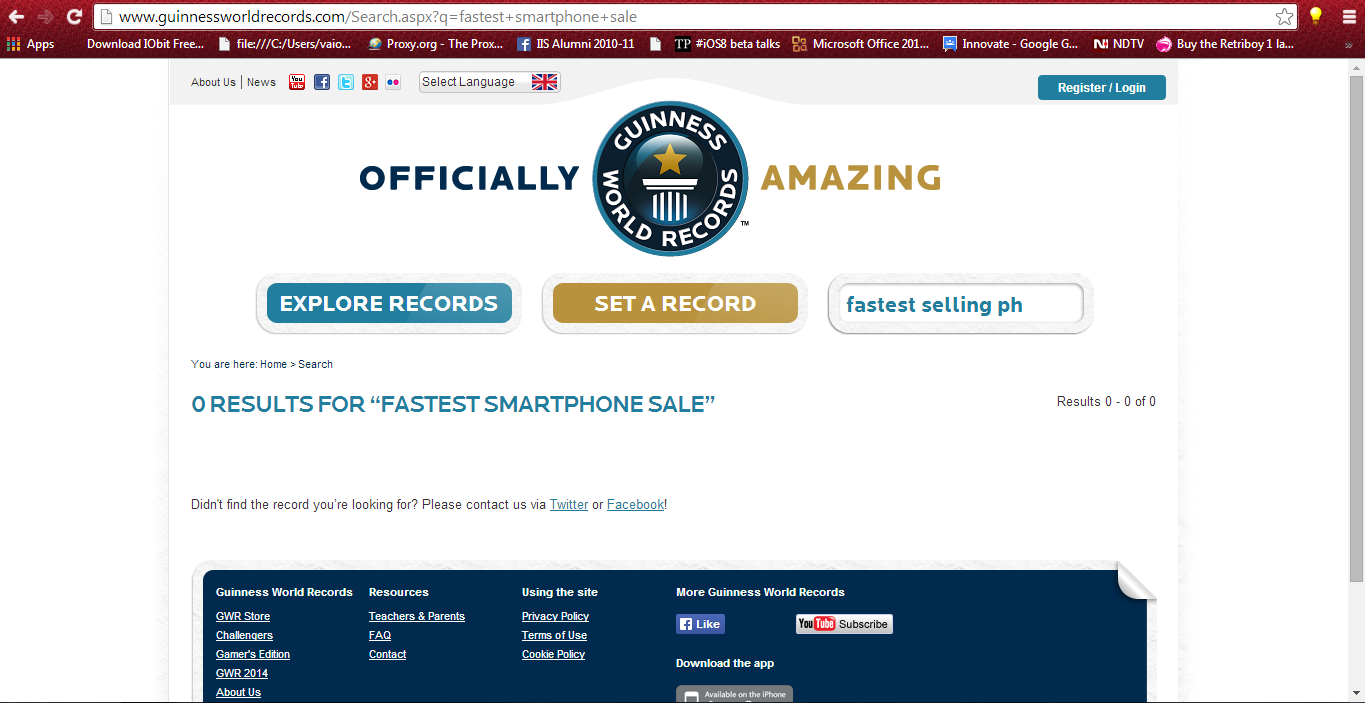 ---