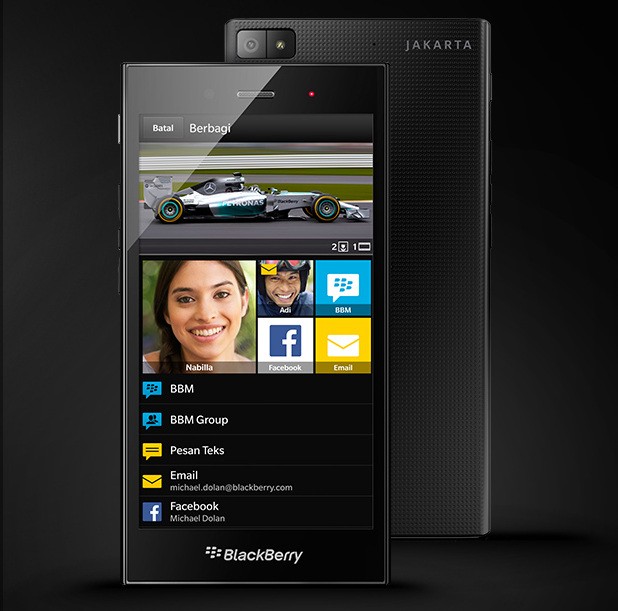 Blackberry, which for the past 3 years, was undergoing a harrowing and highly complicated workforce reduction process, has now completed the painstaking restructuring of the company.
In the process, which took Blackberry three long years, it has removed almost 60% of the total workforce, it had 3 yeas ago.
Blackberry Ltd.'s Chairman and CEO, John Chen, sent out a memo to its existing workforce, which stated,
We have completed the restructuring notification process, and the workforce reduction that began three years ago is now behind us.
The memo, which was obtained by Reuters, also signalled, that Blackberry might be getting back to its growth days, although, at a modest pace. Chief Executive John Chen further said,
More importantly, barring any unexpected downturns in the market, we will be adding headcount in certain areas such as product development, sales and customer service, beginning in modest numbers.
Blackberry, which was once a sole dominating force in the smartphone industry, has seen its market share, virtually wiped off, by Apple and other Android powered small and big mobile vendors.
Chen, a well-regarded turnaround artist in the tech sector, intends to remain a competitor in the smartphone arena, but is focused on reshaping the company to build on its core strengths in areas like mobile data security and mobile device management.
Chen, further mentioned in the memo, that Blackberry is now in a state to move on with further acquisitions, similar in nature to the recent SecuSmart acquisition. He further mentioned in the memo, that BlackBerry is now in a position to make strategic acquisitions to strengthen areas that are likely to drive future revenue growth.
---