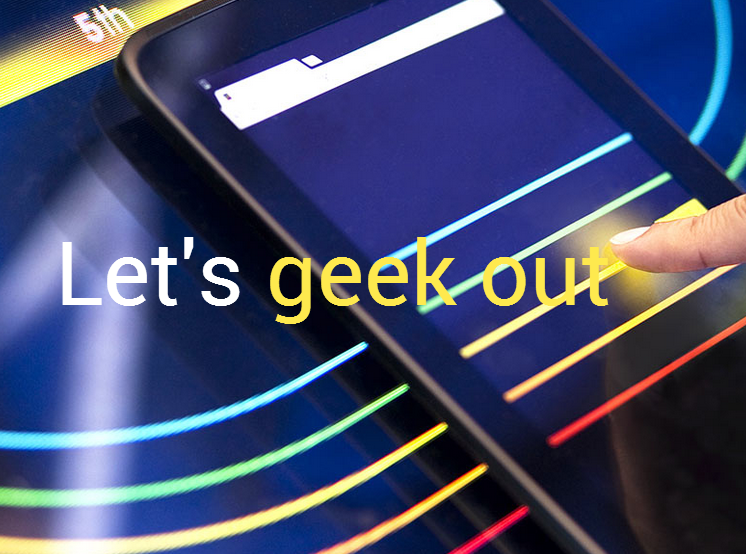 It's the big day today ! It is the first day of Google's I/O 2014, and we know you do not want to miss a thing. So, for that purpose, we have put aside, an exclusive page for the I/O conference.
All major announcements, which Google does on I/O today, will be announced on our exclusive page too. We know its starts at 21:30 (IST) today, which is late as per Indian timings, but Google fans (like us) won't mind that !
What all can we expect ? Well, Google will focus mostly on design. This was evident from the earlier short series, Google Design minutes, which was launched by Google to promote I/O.
Apart from this, expect Google to go deeper in Android based wearables technology. And also, expect a twaek into its mobile OS, Android.
Stay tuned, and follow all the updates, here.
---