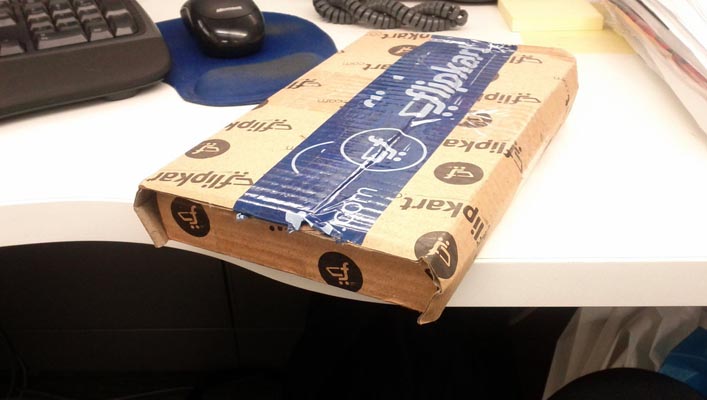 This is a big news ! But not a shocker. With the rising popularity of India's burgeoning e-commerce industry, this was expected from e-commerce companies. This has been further confirmed by an Economic Times Report.
An Economic Times report suggests that Nearly half-a-dozen of India's top consumer Internet companies are preparing the ground for public market debuts as they look to ride a worldwide wave of interest in the business of digital commerce.
Although only one of the e-commerce players has confirmed, but the report clearly indicates that all others are going for the IPO. Vishal Mehta, co-founder of the Ahmedabad-based company, Infibeam, has confirmed to ET, saying :
We are seriously evaluating an IPO along with existing offers for funding.
Infibeam, through this public listing, is expecting to raise ₹ 500 crores.
Swiss bank, Credit Suisse and Goldman Sachs are believed to be at the top of the list of bankers being considered by India's top ecommerce companies. Britain's Investec, which structured a $90-million round of funding in online classifieds venture Quikr in March, is also being seen as a contender. Goldman Sachs declined comment.
 Read the full Economic Times report here.
---