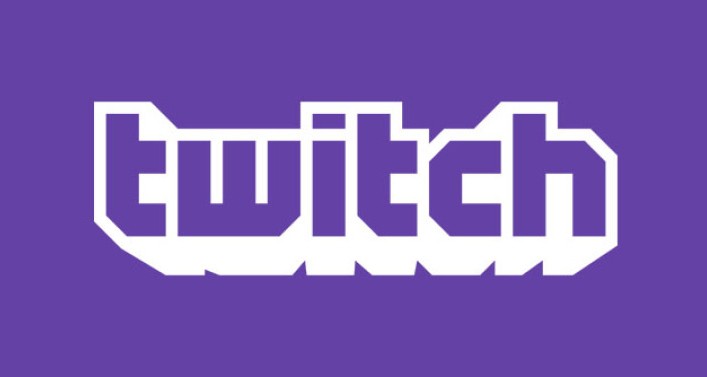 Variety has reported that Google's YouTube, is all set to acquire popular videogame streaming company, twitch for a reported $1 billion. This will make it the biggest ever acquisition for Google, under the YouTube brand name. YouTube was bought by Google for $ 1.65 billion.
But the news of this acquisition is still a sort of a rumor. This is because, while Variety says it's already a done deal, and the official announcement is looming, The WSJ,  says the talks are very early on – too early for a price to be set, even.
Twitch, is a video streaming service which actually shows live streams of players playing various games around the world. This may sound crazy, but this craziness has made this company so popular that it is on the verge of being bought for a whopping $1 billion by video streaming giant, YouTube.
The current company had earlier started by launching Justin.tv, a website which showed live streams from webcams. But later on, they re-branded their gaming section to Twitch.tv and the entire company to Twitch interactive.
---