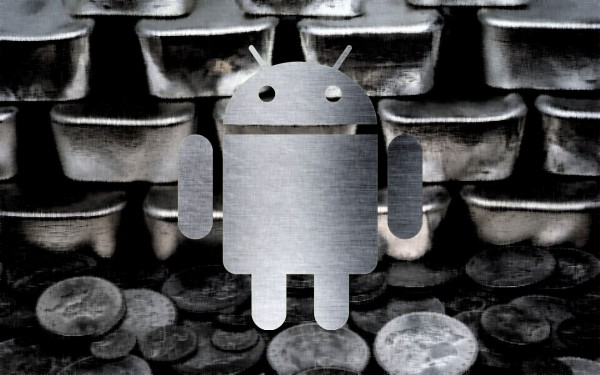 Be it a shock to you, or not a shock, but this is true. Nexus brand is now over, and we won't be seeing another Nexus device now. As per noted leaker @evleaks there will be no Nexus 6. What this means is that 2014 will not see the release of a Nexus device.
As per the reports by Android Authority Android Silver is said to be what will replace the Nexus program. It's portrayed as some form of Google Play Edition movement on steroids. Google would have a set of rules for manufacturers to make Android examcrowd.comexamcrowd Silver devices. Things like quick updates and stock Android experience would be of the highest priority.
Google is also planning to promote the program through a significant resource investment. @evleaks also shared afterwards that an LG device featuring a Qualcomm MSM8994 chip will be among the first Silver devices. It will replace the Nexus 6 and is "expected on Sprint in the US."
What is Android Silver?
Silver is a bit like a more advanced Nexus programme, but instead of working with one manufacturer on one device, Google will work with multiple firms on multiple devices.
Farewell Nexus !
---